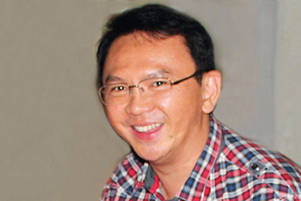 In May 2017, the governor of Jakarta was convicted of blasphemy and received a two-year prison sentence. The charges arose from a statement made by Basuki Tjahaja Purnama, questioning a claim of some clerics that the Quran forbade Muslims from voting for a Christian. For more details, go to this page.
The judge's sentence came despite calls from prosecutors for probation. An appeal of the conviction was rejected by the Supreme Court in March. During the month of July, Indonesia's Human Rights Commission also proposed guidelines in an effort to avoid sectarian clashes in the 2019 national elections. The new code attempts to prevent future issues like this conviction.
On December 10th, it was announced that Basuki, also known as "Ahok," will be released more than three months early due to good behaviour. His family and supporters are thankful to receive the encouraging news that he is scheduled to be released on January 24th.