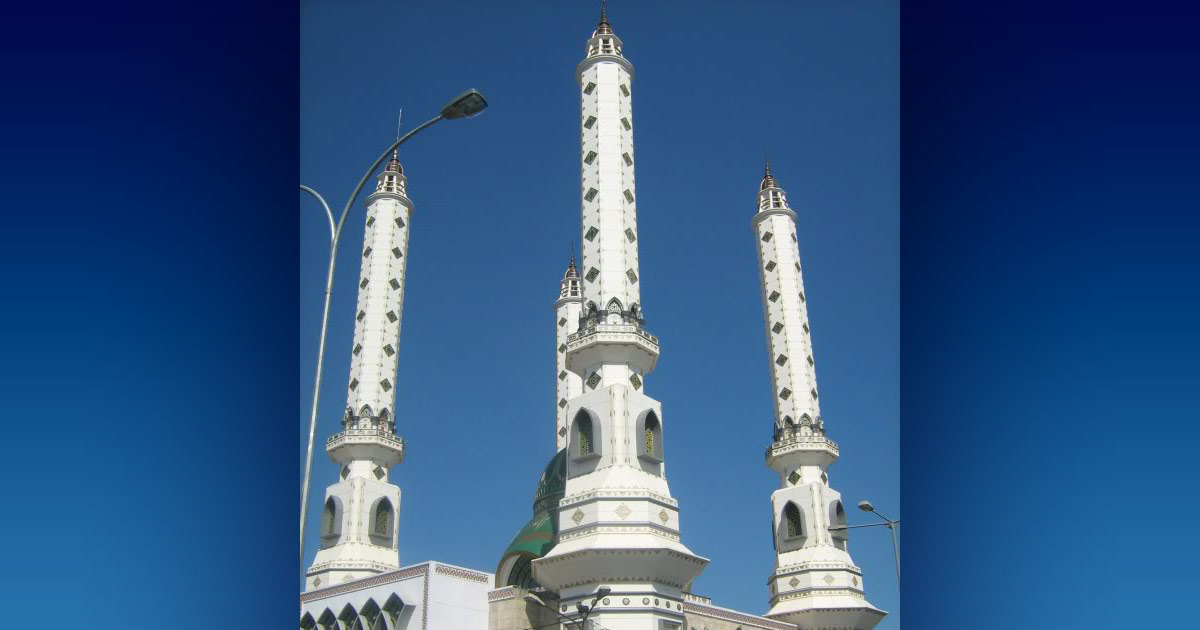 For the past several months, local Islamic groups have opposed the construction of a proposed church building in the city of Cilegon, Banten province. On April 25th, a major demonstration was planned until the concerned parties convened. At the time, the protest was cancelled. The construction of the church was also delayed until all the permit requirements were fulfilled. Groups opposed to the building were asked to respect the permit process once all the requirements have been met.
Several months later, however, church members are continuing to encounter resistance. The process for obtaining a church building permit has proven onerous, involving multiple levels of government. Organizations opposing the construction have made it clear that they will dispute the establishment of any church building in the city. One opponent points to an agreement from 1975 stating that no worship facilities will be constructed in Cilegon except mosques. As of 2019, there were 382 mosques in the city, which consists of about 450,000 residents, but no place of worship for any other religion.
On September 7th, a mob calling themselves "The Committee of Cilegon Local Culture Rescue" expressed their continued objection to the building plans by holding a demonstration, which included the signing of a petition. It was noted that the city's mayor, Heldy Agustian, and his deputy, Sanuji Pentamarta, were among the signatories. Their involvement has raised complaints about government interference in religious freedom, as guaranteed in the Indonesian Constitution. For more information addressing the challenges facing Christians in Indonesia, go to our country report.
Pray that God will mightily intervene in the permit process for this place of worship, breaking down barriers as they are erected. Further, pray that Christians in the community will be examples of Christ to those opposing them by demonstrating His peace and love throughout this ordeal. May leaders at every level of governance work together for the benefit of all Indonesians, setting aside their personal agendas to honour the country's constitution by respecting the religious rights of others.