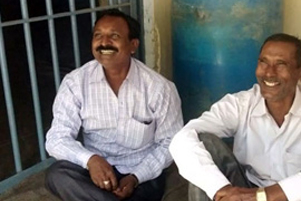 According to Christian leaders in the Indian state of Uttar Pradesh, a significant increase in attacks on Christians is part of a planned campaign by Hindu nationalist leaders.
According to the leader of a church planting network, an average of four or five churches are attacked every day, and the number of arrests of Christians is unprecedented. In addition, the offices of some Christian organizations have also been attacked.
The attacks, the Christian leader explained, are the result of rapid church growth in the region. House churches have grown dramatically, with several serving thousands of members each week. "The church is bigger than the Hindu nationalist leaders knew," he said. "The church has become too big to ignore."
Praise God for this growth! Pray for continued strength and endurance of the church leaders and their congregations in the face of persecution.