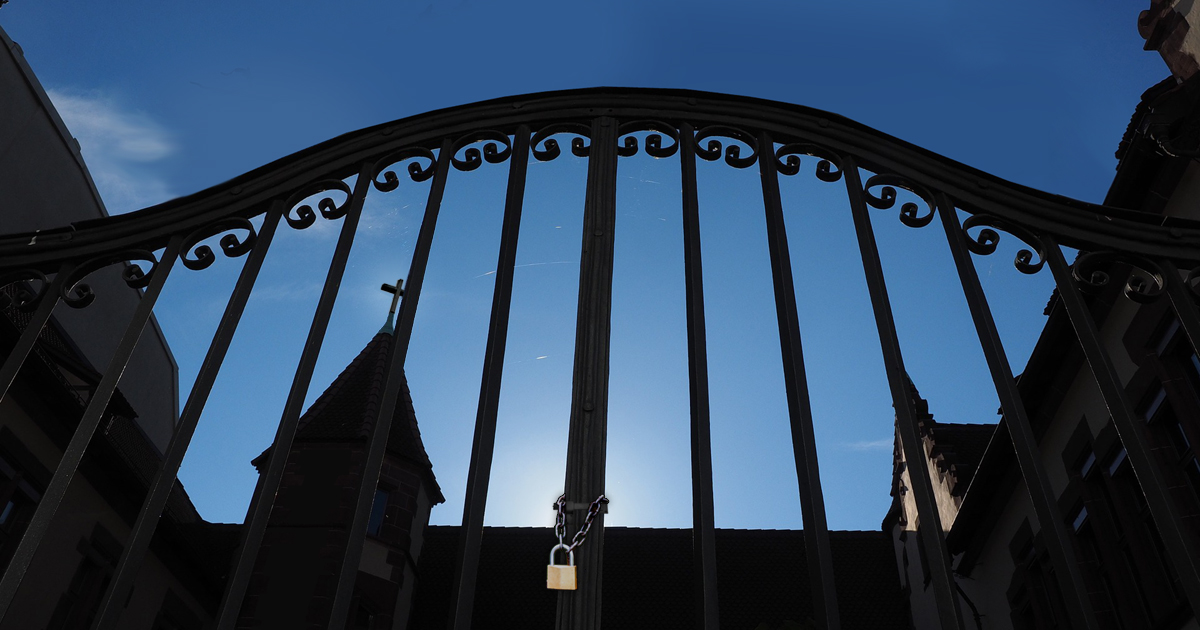 Christians in the village of Geltua, which is located in Odisha State, are questioning the sealing of their church building after authorities issued a mandate on May 17th ordering the believers to stop gathering for worship. According to one official named Manoj Patra, complaints had been filed by Bajrang Dal members claiming that the church was involved in illegally converting others of their tribal community to Christianity.
When addressing the allegations, a local tribal Christian named Phulamani Munda stated: "We are just praying peacefully in the church. We believe in Jesus and follow the path of Jesus. I don't understand why the church was sealed." This was the only church within the community where approximately 100 people were gathering each week to pray.
The mandate was imposed under Section 144, which is an emergency provision to maintain order "in urgent cases of nuisance or apprehended danger." Under the order, no more than three people will be allowed to assemble at the church building. For more information on the persecution facing Christians in India, go to our country report.
Ask the Lord to grant the accused Christians in Geltua wisdom and direction as they now determine the best ways to walk in obedience to Christ, fulfilling their mission to each other and the community members around them. May those responsible for implementing this order come to understand the unreasonableness of their accusations and, therefore, rescind the legal action against the church so believers can resume worshipping in peace and harmony. Also pray that the message of the Gospel will continue to reach many more in the village and beyond.