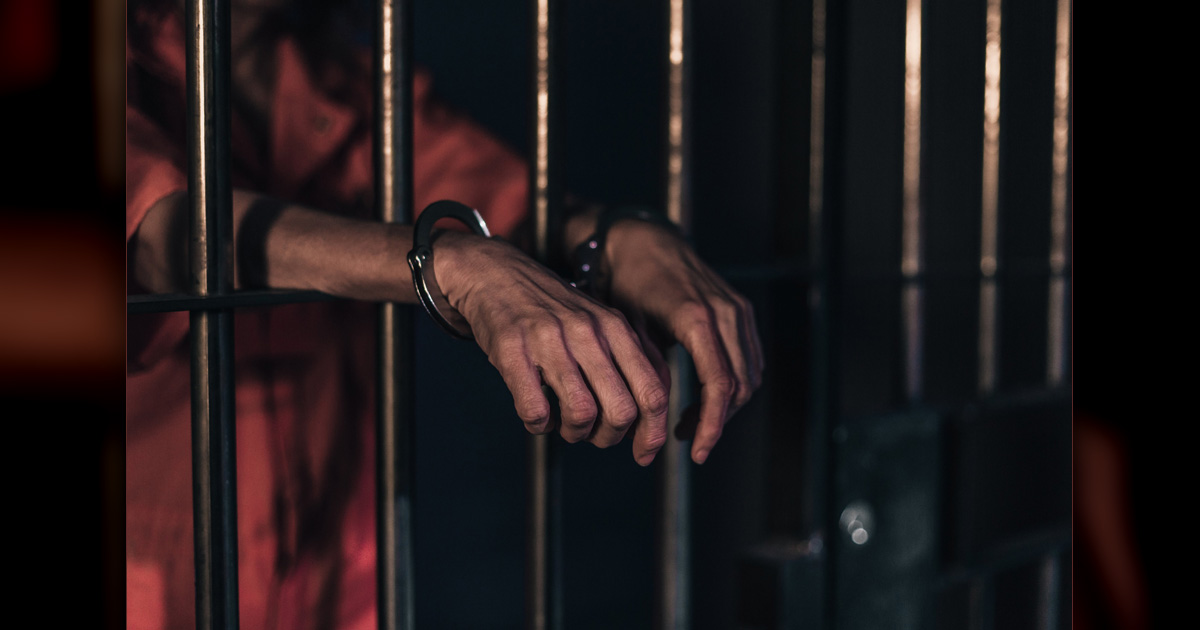 A group of pastors in the northern Indian state of Uttar Pradesh is appealing for the release of 30 fellow pastors who are being detained in prisons around the state. According to Pastor Jitendra Singh, General Secretary of the Pastors' Association of Uttar Pradesh, all of the detained church leaders have been falsely charged under the state's anti-conversion legislation which was enacted in February 2021.
"We want justice for the pastors who have been victims of persecution by Hindu nationalists," explained Pastor Singh. The association has also called on the police commissioner of Kanpur city to protect pastors and churches from harassment. The commissioner has assured them that he would take note of their grievances.
Governing leaders in India are facing increasing international pressure to protect the rights of minority groups throughout the country. In a report that was released this past November, the United Nations Human Rights Council specifically addressed its concerns regarding the mounting problems taking place in this South Asian nation. Additional information on the persecution of India's Christians is available at our country report.
Pray that new governmental and judicial measures will be taken to protect the rights of Christians in India. Specifically ask for the rightful vindication of the imprisoned pastors, as well as other believers who have been unjustly charged for reaching out to those in need with the compassion of Christ. While the pastors await release from imprisonment, may they receive God-ordained opportunities to share the eternal hope of the Gospel to fellow prisoners and prison officials alike – adding more names to the Lamb's "Book of Life" (Revelation 21:27; 20:15).