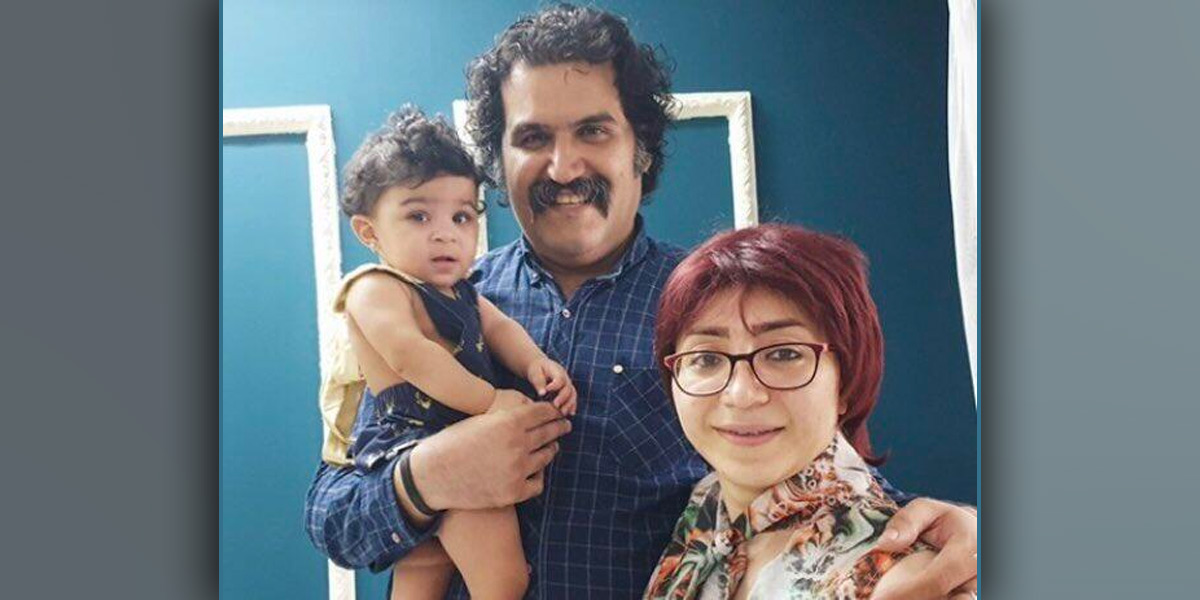 An Iranian court has ruled that the adopted daughter of Sam Khosravi and Maryam Falahi be taken from them because they are "not fit" to be her parents. Although declared on July 19th, the ruling has only recently come to light after reports revealed that the couple's appeal was rejected on September 22nd. The court further ruled that since Lydia's birth parentage is unknown, she is to be considered a Muslim and thus must be raised by Muslim parents. It is expected that Lydia will be returned to the orphanage.
The Christian couple adopted Lydia from an Iranian orphanage in February 2019. However, Sam and Maryam were among eight Christians who were arrested for their faith in July of that year. Sam was sentenced to one year in prison, followed by two years of exile. Maryam, a nurse, was banned for life from working in the public sector. The recent rulings are currently under appeal. To learn more about persecution in Iran, go to our country report.
Pray for this couple as they suffer this heartbreaking separation from their only child after attempting to have children of their own for many years. Whenever feeling overwhelmed by the grief of the government-imposed seizure, may Sam and Maryam be reminded that they can take their troubled hearts to the God of all comfort. Ask the Lord, who initially brought little Lydia into their loving care, to continue watching over this precious child. Also pray that the criminal convictions facing Sam and Maryam will be overturned, and that ultimately this family will be miraculously reunited.