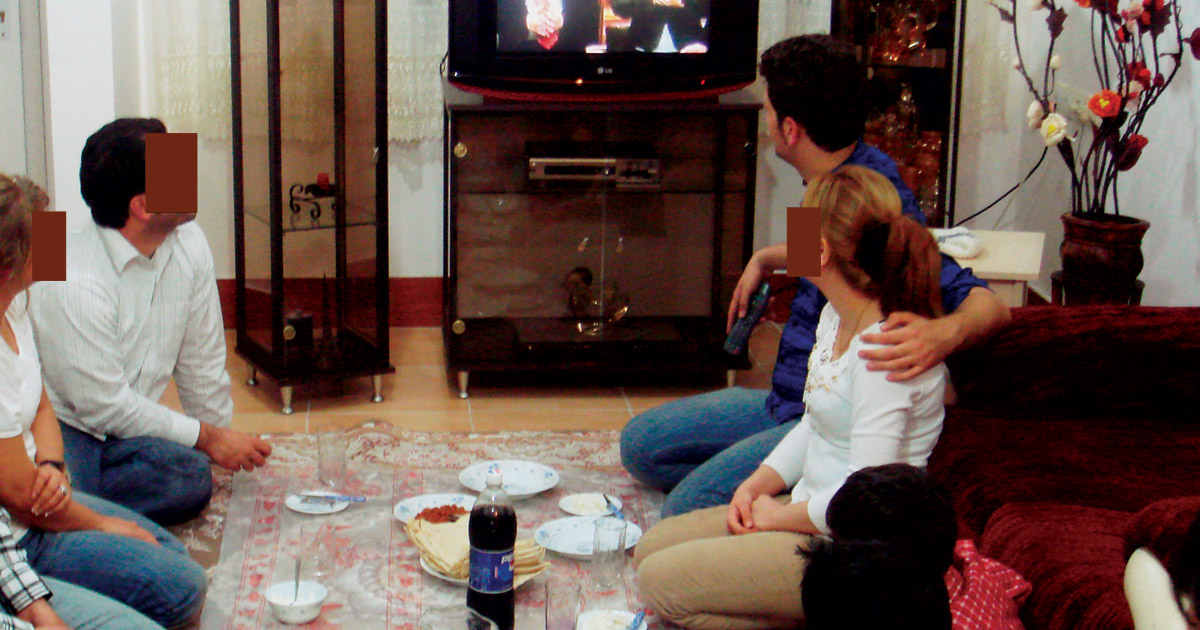 Finding encouragement in the Christian faith can be especially difficult in a country like Iran, where tight government controls prevent followers of Christ from meeting together. In recent years, modern technology created a platform for ministries to reach out with the Good News of Jesus and provide spiritual help to the many believers who often must worship in secret. Yet a newly drafted proposed law now threatens to silence the voices of believers from being expressed via the Internet.
In order to get past the rigorous restrictions already in place, many Iranians use proxy servers or VPNs to work around the government-imposed Internet filters. However, the proposed law would criminalize the sale or distribution of any such technologies. Restrictions are also being placed on social media platforms. Foreign services such as Facebook, YouTube and Instagram would then require registration with Iranian authorities and thus be subjected to their oversight. The bill also puts control of the Internet into the hands of Iran's armed forces.
In a country where the government maintains strict control over all forms of print media (including newspapers), and serves as the only entity legally permitted to broadcast on television or radio, social media has been an invaluable communication tool for those who do not share its hard-line Islamist views. For further information on the challenges encountered by Christians in Iran, and to review previously posted reports, go to our country report.
Please pray that this new proposal will not pass into law. Also prayerfully intercede for ministries that are presently using the Internet to reach into Iran with the message of Christ, asking God to grant them wisdom and innovative new ways to proclaim the Good News throughout this Muslim-majority nation. Pray that the country's millions of existing Iranian Christians will receive ongoing encouragement and strength, trusting in the Scriptural truth that no humanly devised restrictions can fully halt the effectual work of the Holy Spirit (Matthew 16:18). May God soften the hearts of governing leaders seeking to block all forms of Christian communication by revealing to them the error of their ways and the reality of the Risen Christ.