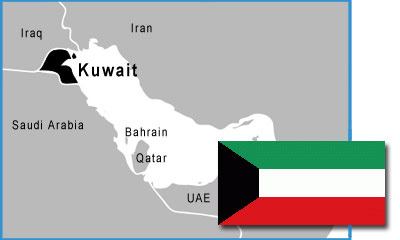 Kuwait's ruler has refused to pass a bill previously voted through by parliament that would allow Muslims who insult Islam to be put to death and would harshly penalize Christians and other non-Muslims.
The bill seeking to institute the death penalty for Muslims who insult Allah, the Qu'ran, Muslim prophets or Muhammad's wives was passed with an overwhelming majority last May, and it stipulates that Christians and other non-Muslims will be given a minimum sentence of 10 years for the same offense (for more, click here).
Kuwait's leader has the power to refuse the bill, but the elected parliament can overturn his decision with a two-thirds majority vote.
Praise God that this bill has not been approved. Please pray that the Emir's decision will win the support of parliament and that this unjust law will not be passed. Pray that those who oppress Christians may experience repentance and salvation, just as Paul did (Acts 9:1-19).
For more information on persecution in Kuwait, go to the Kuwait Country Report.