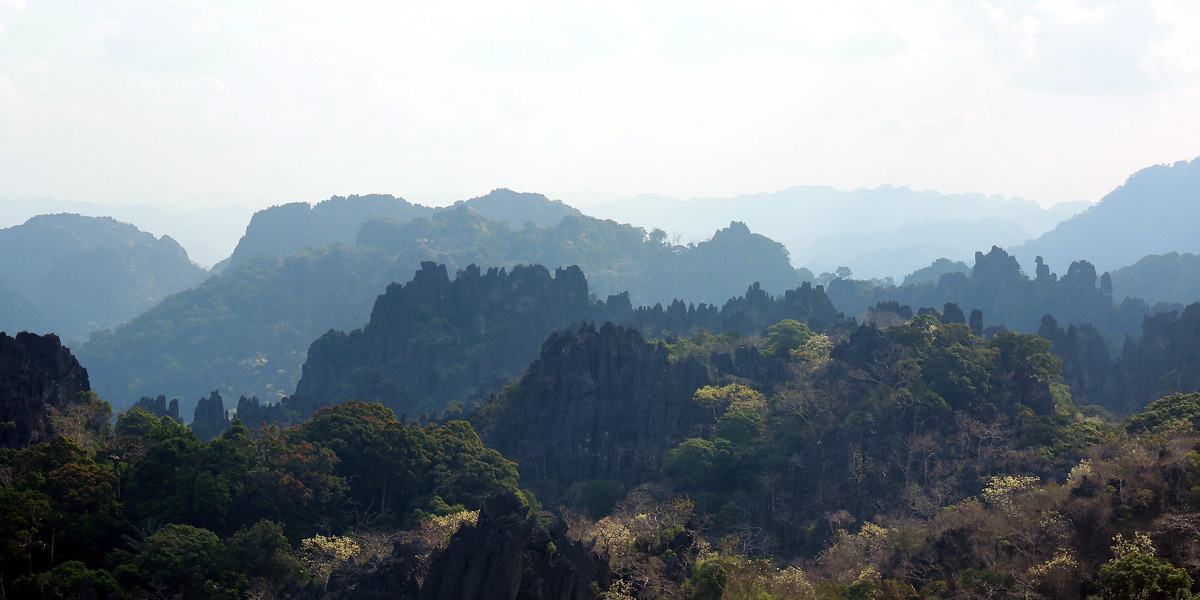 Local authorities in the Laotian province of Salavan chased seven Christians from their homes, forcing them to live within makeshift huts in the woods, all because these believers refused to renounce their faith. The Christians were members of two families from the village of Pasing-Kang. Since their eviction on October 10th, relatives have attempted to take them food and clothing, but village leaders have forbidden the provision of any assistance. The family members are concerned that they may also be thrown out of their homes if they provide help.
Christians represent about two percent of this primarily Buddhist country. Christianity has commonly been viewed by the Communist government as a North American religion and a tool to undermine the regime. To learn more about the suffering of our Christian brothers and sisters in Laos, visit our country report.
Remember these ostracized believers in your prayers as they courageously stand firm in their faith despite this difficult situation. Ask God to shield them with protection, provide them new places in which to peacefully reside, and supply them with the daily bread needed for both spiritual and physical sustenance. May they find comfort in the assurance that our Sovereign Lord is a true shelter for their souls. Pray that their willingness to suffer for Christ will ultimately serve as a testimony so unsaved relatives and other villagers of their former community will come to faith in Christ.