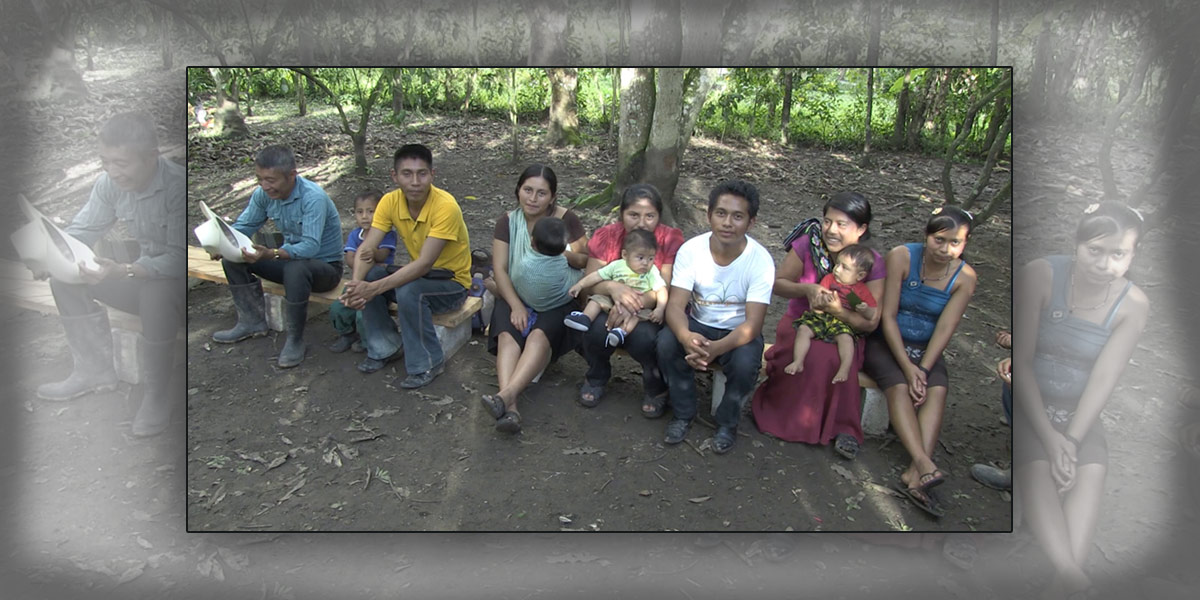 Evangelical Christians in the San Cristóbal municipality of Chiapas State have faced opposition from other villagers for several years. In May 2016, 84 homes in the area were looted and partially destroyed, forcibly displacing 350 evangelicals. A year ago, these believers were prevented from constructing a church building and again forced to leave. In the latest incident, the homes of five Christian families in the community of Mitzitón were destroyed on January 10th, and 30 people were expelled.
Many of the Tzotzil people, who practise a combination of traditional Aztec beliefs and Catholicism, have been strongly opposed to the growth of evangelical Christianity in their community. Sometimes they have blamed neighbouring followers of Christ for the misfortunes they themselves encountered.
The expelled Christians now must wait for a decision to be made by local leaders, determining if or when they will be allowed to return. For more on the persecution of Christians in Mexico, specifically those in the southern state of Chiapas, go to our country report.
Pray that the Lord's provision and protection will be upon all these persecuted Christians, including those who have been driven from their homes. May they be allowed to return and live peacefully within their community. Ask God to soften the hearts of their opposers, that they may also come to realize the hope and saving grace that are available to them through faith in Jesus Christ.