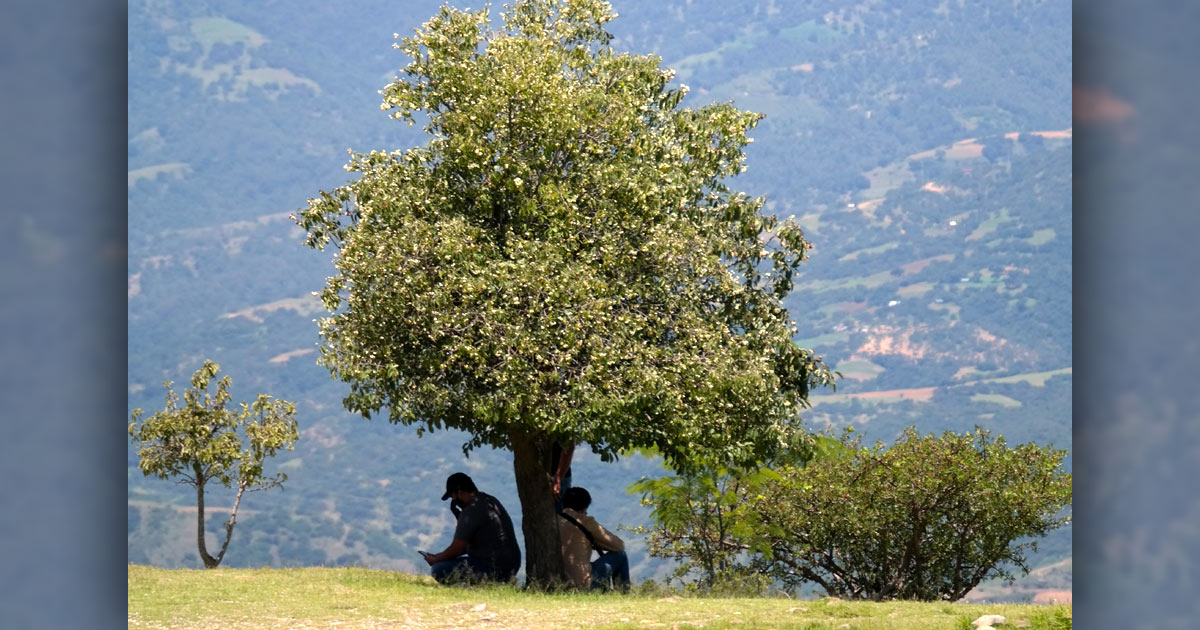 Three Christians in San Pedro Chimaltepec, a Mexican town located in eastern Oaxaca state, were jailed by the local mayor after refusing to contribute monetarily to an annual religious festival. Many residents of Oaxaca state practise a "traditionalist" mix of Catholic and indigenous religions involving rituals in which all villagers are expected to participate. The three Christian men, who are all members of the Emmanuel Mission Center Church, believed that it would be wrong for them to contribute to a festival that honours idols.
The community leaders demanded payment from the Christians, citing local regulations that require villagers to make contributions to the religious festivities. On orders from the mayor and another official, two Christian brothers, Bonifacio and Donato Martínez Sánchez, along with Gerino Hernández Martínez, were imprisoned on January 3rd and held incommunicado for declining to provide the payment.
After news of the arrests reached governing state authorities, officials spoke with the village leaders and convinced them that no laws had been broken and, as such, they could not hold the believers. As a result, the three men were released on January 6th.
In a press conference following the Christians' release, Pastor Cipriano Gazca Maldonado noted that this was not the first time members of the church have faced problems because of their faith. On November 21st, another one of its members, Ruperto Domínguez Teodoro, was detained and then expelled from the community. The church has also suffered vandalism and theft. For more information on the difficulties facing Christians in Mexico and, in particular, the nation's southern states, go to our country report.
While we praise God for the intervention of governing state officials and the resulting recent release of these Christian men, we remain mindful of the need to pray for wisdom and strength on behalf of each believer, their families, as well as other members of their church as they face ongoing opposition and estrangement from other villagers in their community. Pray that our Christian brothers and sisters in Mexico will be examples of God's grace and compassion, reflecting the light of His love to all those around them.