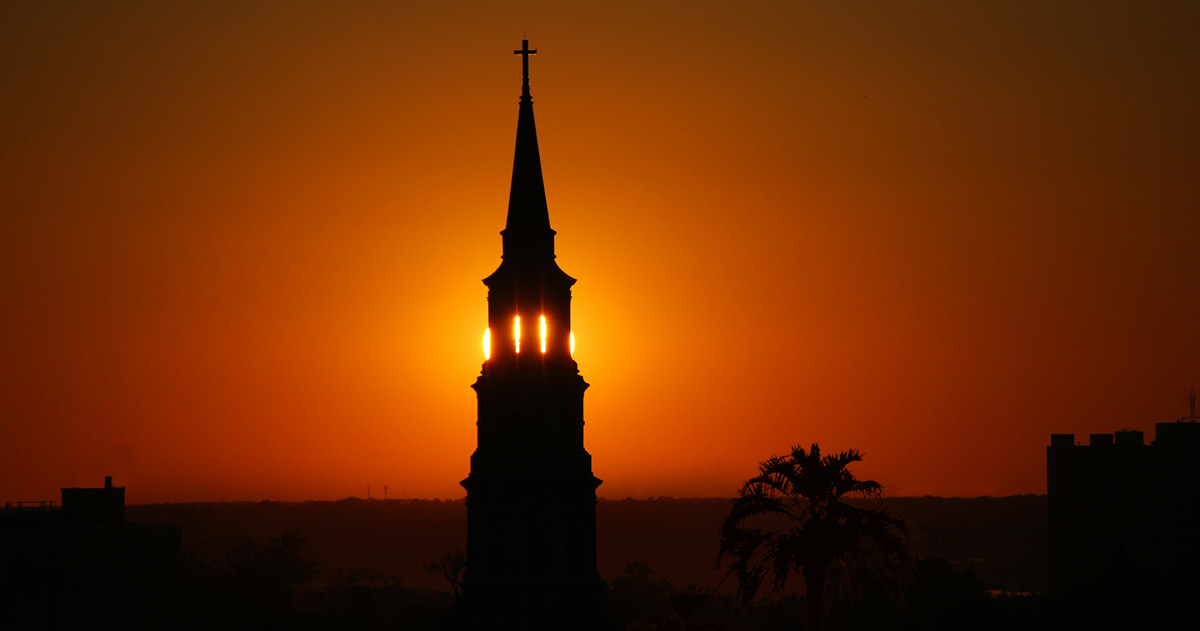 Two churches in Myanmar recently encountered raids from military troops. Since the coup d'état in February 2021, religious minorities have faced renewed violence at the hands of military members. For additional information on the various offences experienced by our Christian brothers and sisters in Myanmar, go to our country report.
In the early morning of April 10th, members of St. Joseph's Catholic Church in the village of Sharge were preparing food for their Palm Sunday celebrations, which were scheduled to take place later that day. At around 3 a.m., troops raided the church and detained 13 people, including the assistant parish priest. For several hours, those who were detained faced questioning before being released. However, at last report, the young priest remains in custody. Church officials have since been negotiating with the military for his release.
Two days earlier, on April 8th, an estimated 40 soldiers stormed the Sacred Heart Cathedral in Mandalay and detained the congregation for three hours during a Lenten prayer service. Archbishop Marco Win Tin, together with approximately 20 priests and other church officials, were detained as soldiers searched the premises for weapons, gold and money – items that they believed were being used to aid rebels who opposed the military junta.
Despite denials from members of the church, the soldiers continued to search throughout the building but found nothing. Nevertheless, 30 troops remained inside the cathedral overnight. Thankfully, no one was injured during the raid, but those detained were understandably very shaken by the ordeal.
Please pray that the congregants and church leaders affected by both recently occurring raids will receive needed comfort and peace. Also pray that the detained priest would soon be granted release. May God's Holy Spirit work mightily throughout the country of Myanmar in the following ways: 1) by guiding the nation's leaders to establish a government that will provide freedom and protection for all citizens; and 2) by revealing His plan of eternal salvation to spiritual seekers who are receptive to the message of the Gospel.