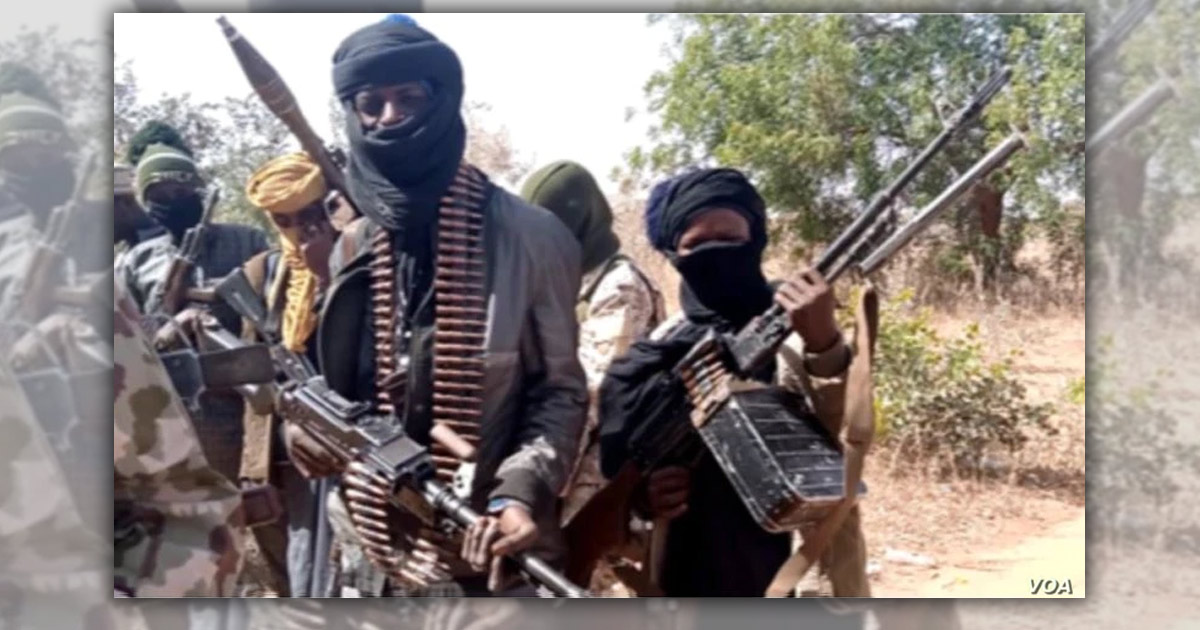 On July 27th, Celina Ishaku's son was murdered by Fulani militants, the same group that had killed her husband two years earlier. The next day, friends and family gathered to bury the boy. Rather than allow those at the funeral to grieve in peace, however, the assailants attacked the community once again, raiding the service and shooting at the mourners. Along with the destruction of ten homes and multiple farms, three youths were killed in the ambush.
Today's Fulani militants have surpassed Boko Haram as the greatest threat to Nigerian Christians. According to a report from the International Society for Civil Liberties & the Rule of Law, a Nigerian non-profit organization, at least 43,000 Christians have been killed by Islamic militants belonging to various groups during the past 12 years. Approximately 18,500 others have permanently disappeared. Close to 17,500 churches have been attacked, along with around 2,000 Christian schools. To read more about the persecution of Christians in Nigeria, go to our country report.
Prayerfully uphold Celina in your prayers, along with thousands of other Nigerians who are mourning the loss of their loved ones because of the horrific attacks being perpetuated by militant Fulani Muslims. May God surround each grieving individual with His comfort, peace and protection. Continue to pray for His mighty intervention in this beleaguered nation, which includes helping Nigerian authorities in their efforts to put an end to the militants' reign of violence.