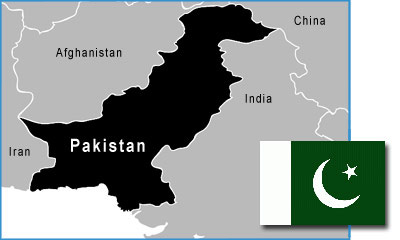 In the Punjab district of Sialkot, a Christian pastor has been accused of blasphemy and threatened with death after quoting from the Qur'an during a sermon.
Pastor Joshua was arrested on May 24 after a large crowd led by Muslim clerics gathered around the church to complain about his quoting from Islamic scriptures. Pastor Joshua was raised as a Muslim, which is believed to be one of the reasons for the accusations made against him.
He was released without charge after partners of VOM Canada's sister mission in the UK, Release International, intervened on his behalf. He and his nine-year-old son are now in the protective care of Release partners.
Pray that God will guide and protect Pastor Joshua and his son. Pray that God will use Pastor Joshua's background to bring many to Christ. Pray that those who oppress Christians in Pakistan may experience repentance and salvation, just as Paul did (Acts 9:1-19).
To learn more about our brothers and sisters facing persecution in Pakistan, go to the Pakistan Country Report.