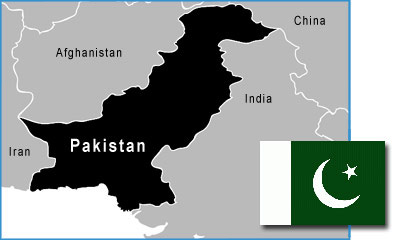 During the first week of June, a Muslim landlord allegedly forced three Christian women to parade naked in the public streets of Pakistan's Punjab province. It was reported that the women were brutally beaten and then publically humiliated by armed men affiliated with Muhammad Munir, a local landlord of Kasur district (about 50 kilometres from Lahore).
The matter came to light a few days after the Asian Human Rights Commission issued a news release to the media. According to the head of the victimized family, Sadiq Masih, the male members of his family had gone out to their jobs when the attackers entered his house. Muhammad Munir and his armed men disrobed the son's wives and then forcibly paraded them in the streets. As the women screamed for help, some elderly people of the village came to their rescue. The attackers finally let the women go but warned the villagers and the victimized family against reporting the incident to the police.
On July 12th, the Lahore high court ordered the district and sessions judge to probe further into the matter and submit a report. For an overview on Pakistan's political, judicial and spiritual climate, please check the Pakistan Country Report.
God's heart is so terribly grieved over the mistreatment of His people, especially those who are most vulnerable. Thank you for sharing His heart of compassion and for being a vital part of His ministry around the world through your prayers. May He console these women who have been exploited and shamed in such an indecent manner, while also bringing necessary correction to those who caused them harm. Pray that the judge and the people of the community will stand on the side of true justice, providing needed support to these Christian women and their families.