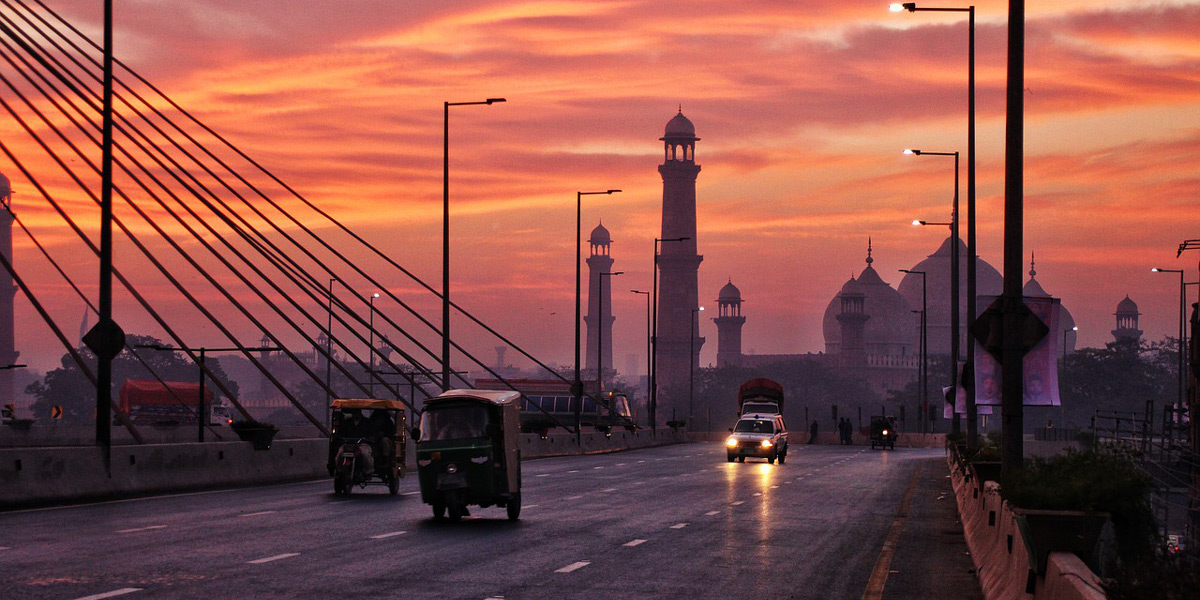 A Christian man has been accused by two close family members of committing blasphemy in what appears to be the first case of its kind in Pakistan. Anwar Masih was arrested on June 2nd and charged under Pakistan's blasphemy law 295-C. Both his wife and daughter are the ones accusing him of speaking against Islam.
Anwar's wife, Kausar Parveen, and their daughter, Samreen, operated a beauty parlour in Lahore. According to reports, Samreen began an affair with a Muslim man and became pregnant. She has since converted to Islam and married the man. All of this happened without the knowledge of Anwar. Once this father found out, he was understandably shocked and upset that the information had been withheld from him. In anger, he allegedly made comments about Islam, which Samreen recorded with her cell phone. That recording was turned over to police.
The situation has many unknowns as it relates to family dynamics. But it is clearly another case where the country's blasphemy laws are being misused. Nasir Saeed, Director for Centre of Legal Aid, Assistance and Settlement refers to this situation as "shocking news." He states, "This is another example of the misuse of the blasphemy laws where a daughter gets rid of her father -- and a wife, her husband -- simply because he cannot accept what they have done." For more on the difficulties facing Christians in Pakistan, go to our country report.
Firstly, we ask that you please intercede for this broken family. May God work in miraculous ways to restore these shattered relationships and minister His love and unity among them. Pray that those in authority will realize the numerous ways in which Pakistan's blasphemy laws are being abused and, as a result, make the necessary amendments to rescind this legislation. May mercy be extended towards Anwar in the midst of this troubling family situation, as the case works its way through the court system and the Holy Spirit works in the hearts of all involved.