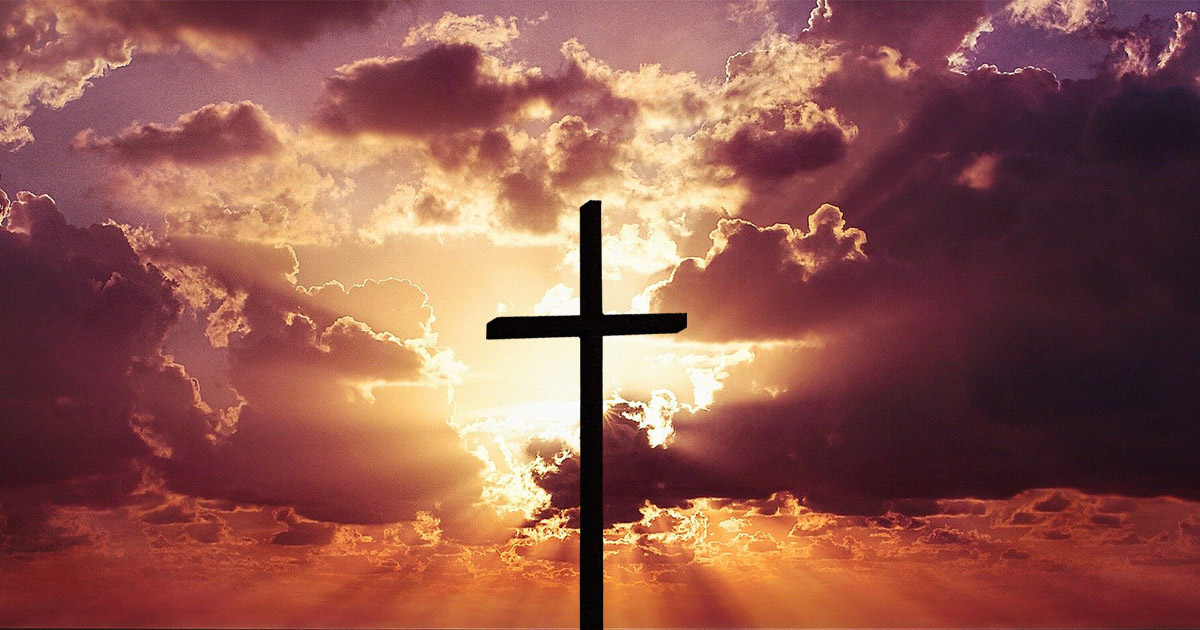 The Church of the Nazarene is the only place of worship in Tibba Sultanpur, a large town located in Pakistan's Punjab province. Initially, the members of this church had been meeting in homes, but when the congregation increased in size to about 80 members, there was the need to accommodate the growth by constructing a building for corporate worship. According to Pastor Yaqoob, neighbours had been informed of the building plans in advance. Since there was no opposition to the church's plans of construction, they proceeded to erect the brick building in July.
As the church members were gathering on August 29th to worship in their new building facility for the first time, a mob began to assemble in protest. Enflamed by rhetoric from local Muslim clerics, the crowd claimed that the building was illegal. A throng of protesters surrounded the place of worship, insisting on the removal of the cross from the top of the church building. Thankfully, further destruction to the building and acts of violence were prevented by a 'stay order' that addressed any possible construction in the future. Even so, Christians are now being ostracized by others in the town's community. For more information on the persecution facing Christians in Pakistan, go to our country report.
Please pray for Pastor Yaqoob and the other leaders representing the Church of the Nazarene as they seek God's wisdom and direction while navigating their next steps in reaching out to their community with the wonderful message of His salvation. Despite the opposition this faithful church community has encountered, may He use their presence as a strong witness for the Gospel in a Muslim-dominated area, introducing many others of the town and surrounding areas to Jesus, our Risen Saviour, who longs to enjoy a loving personal relationship with and among all His beloved creation.