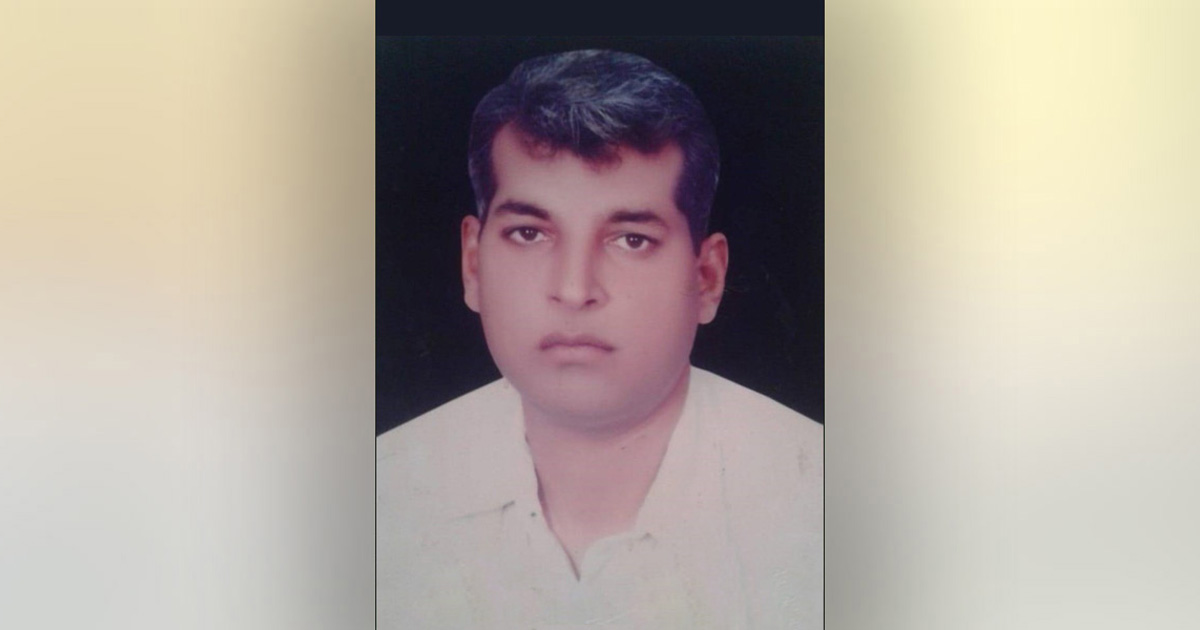 Pakistani pastor, Zafar Bhatti, has been in prison since July 2012 after being charged with allegedly sending blasphemous text messages. Five years later, he was sentenced to life imprisonment for blasphemy – a charge based on allegations he continues to deny. In June of this year, an appeals court upheld the pastor's sentence, despite conflicting evidence. For more information on the circumstances surrounding his case, go to this page.
In the latest ruling of the appeals process, a judge decided on October 18th not to hear Pastor Zafar's case but rather send it back to a lower court to be heard again. This recent ruling has been viewed as another means of causing unnecessary delay to the legal proceedings concerning the accused Christian. Pastor Zafar's lawyers are now considering taking his case to the Supreme Court. For additional reports on the case of Pastor Zafar, and/or to review news accounts of other believers in Pakistan who are suffering for their faith, visit our country report.
Please prayerfully uphold Pastor Zafar as he continues to endure imprisonment due to the ongoing delays. In addition to sustaining this long-suffering pastor with renewed strength as he awaits vindication, may God provide him many wonderful opportunities to testify of Christ to those around him – whether they be prison officials or fellow inmates. Also, in the interim, ask the Lord to grant Pastor Zafar's lawyers wisdom as they consider their next move, with hopes that the courts will rule favourably on his behalf. During this prolonged period of separation from loved ones, may Pastor Zafar and his family and friends be filled with God's peace, comfort and encouragement.