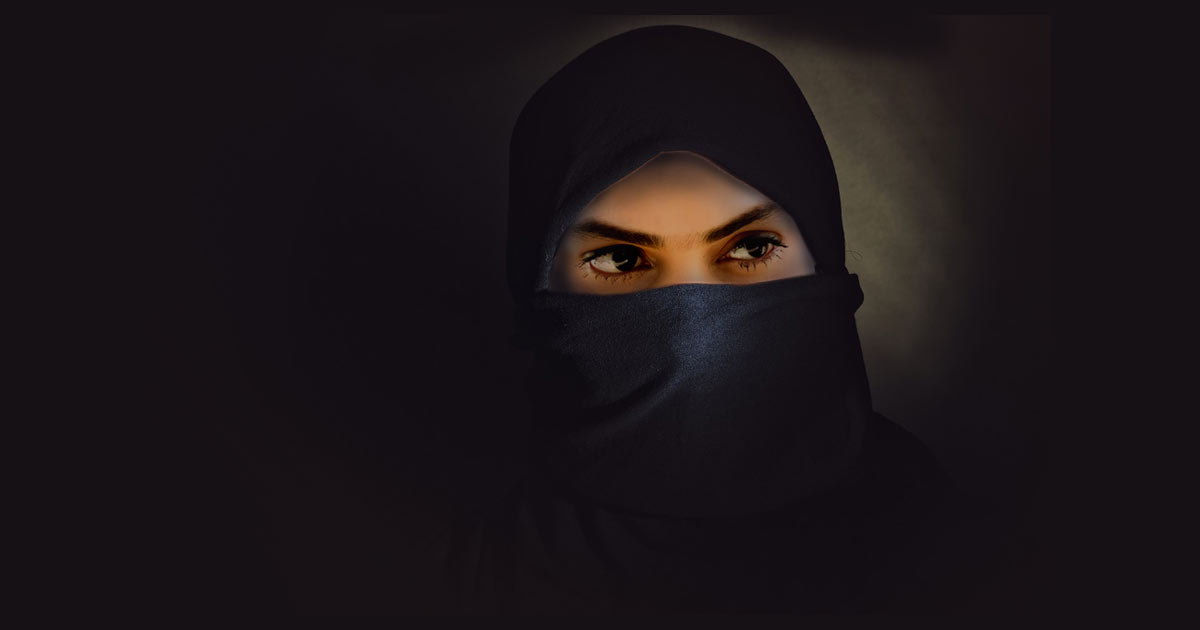 After more than two weeks of apparent investigative searching, police have been unable to find two Christian girls who were kidnapped on March 7th from the Christian colony of Ghaziabad Aorangi Town which is located within the capital city of Karachi. A Christian lawyer involved in the case stated that, because the girls are Christians and their families are poor, the police have shown little interest in finding them. She asserted, "Police often side with the criminals, while courts bring Sharia law into consideration and decide these cases in favour of the kidnappers."
Merab Mohsin was on her way home from school when she disappeared. The same day, Mariam David was kidnapped off the street. While charges have been laid against Muhammad Noman, and three accomplices have also been arrested, the teenage girls have still not been located.
The abductions of Christian girls and women in Pakistan have been increasing. Frequently, the kidnapped victims are subjected to forced conversion to Islam and marriage to their kidnappers, or they are sold into marriage. For more information, or to read about other similar cases of persecution, go to our country report.
Pray for the safety of Merab and Mariam, asking the Lord to provide them divine protection and a miraculous rescue from captivity. Please also pray that the families of both girls will receive greatly needed encouragement and strength during this time of uncertainty. Finally, may God touch the hearts and minds of the kidnappers, as well as the authorities, leading them to ensure the safe return of these young women – and others remaining in captivity – to their concerned families.