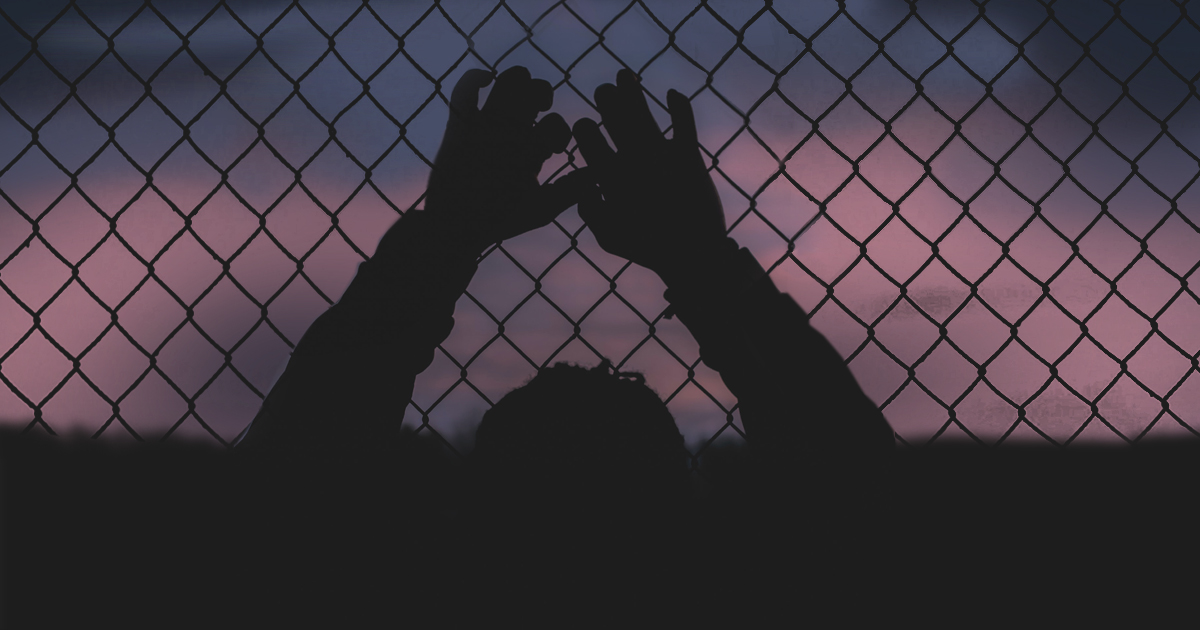 In 2014, two Pakistani brothers, Qaisar and Amoon Ayub, were arrested and accused of blasphemy for posting online material – allegations that go back to 2009. In 2018, both Christian men were found guilty and subsequently sentenced to death (see this report). Since that time, there have been appeals to their convictions and sentences.
According to reports, the initial complaint came after Qaisar had a quarrel with a Muslim colleague. The co-worker then filed a complaint stating that he found a blog containing blasphemous content against Islam, listing Qaisar as the author. Amoon was arrested alongside Qaisar because he shared the same office address and phone number as his brother and allegedly created the website. However, Amoon believes that the website was created by Qaisar's Muslim colleagues to settle the score.
On June 8th, the Lahore High Court rejected the brothers' appeals, upholding their death sentences. The case is now to be appealed to the Supreme Court. While numerous people throughout the country have been sentenced to death for blasphemy, Pakistani courts have never yet carried out the death sentence. In some cases, those facing blasphemy charges have spent many years in prison. A considerable number of them were falsely accused because of interpersonal conflicts or religious intolerance. For more information on the persecution facing Christians in Pakistan, go to our country report.
Pray for these Christian brothers who have been imprisoned for years due to the allegations. Also uphold their families, including Qaisar's three children, as well as the lawyers who are presently preparing their appeal for the Supreme Court. May this case come before the court quickly, leading to the justification of Amoon's and Qaisar's innocence. Moreover, pray that Pakistan's lawmakers would address the rampant misuse of the country's blasphemy laws.