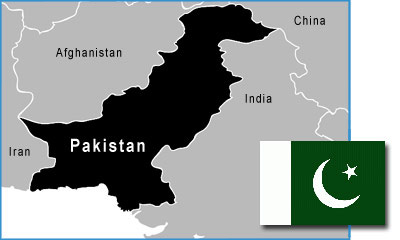 An evangelist supported by The Voice of the Martyrs in the Afghan-Pakistan border region says he is being harassed by a local Muslim leader and is also under attack by spiritual forces.
After some local Muslims attended a church service last Christmas, the evangelist received a letter warning him that his congregation was not respecting the Muslim call to prayer. Police have monitored the Christian man's activities, and the local mullah -- a Muslim man trained in religious law and doctrine -- has said the evangelist's Christian activities "must be stopped." The evangelist says the region has been difficult for mission workers in the past, and that he is impacted spiritually when he goes on prayer walks.
Please pray that God will grant supernatural strength to this brother and to his church. Pray that the Muslims who attended the Christmas church service will be fertile soil for the seeds that have been planted. Pray that the gospel will spread and flourish in this hostile area.
For more on the persecution of Pakistani Christians, go to the Pakistan Country Report.