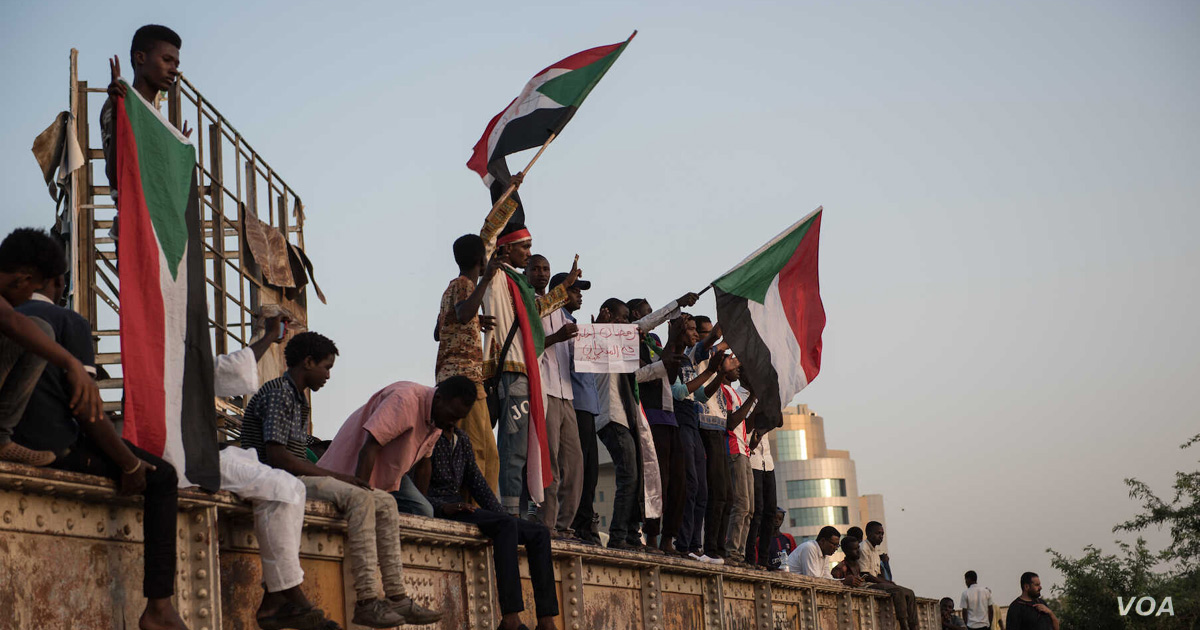 After more than 30 years of Islamist rule, Sudan has passed a series of legal reforms. Two major changes involved the abolishment of public flogging and the repeal of apostasy laws for those leaving Islam. Other regulations relate to the consumption of alcohol, female mutilation, and the opportunity for women to travel with their children without having to obtain permission from their husbands.
"We will drop all the laws violating human rights in Sudan," claims Justice Minister Nasredeen Abdulbari, signalling that other changes may yet be coming. He further states that these changes are a way of safeguarding the rights of non-Muslims, who make up approximately three percent of the population. These changes reflect significant steps forward in the continuation of reforms announced this past April (read more). For an overview on the persecution encountered by Christians in Sudan, including access to previously posted reports, go to our country report.
Praise God for these encouraging changes to Sudan's legal system! Pray that these reforms will truly be a major step towards freedom of religion for all citizens. As the changes are being implemented in Sudanese society, and gradually in the lives of the people, continue to pray for Christians who still encounter opposition from their leaders and neighbours. May these believers be encouraged by the fact that though positive reforms are a 'work in progress,' they will eventually achieve greater freedoms and enhanced unity.