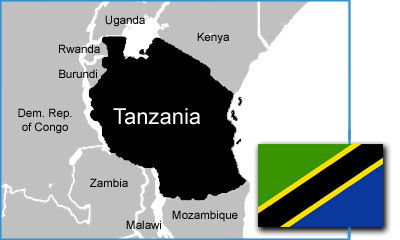 Muslim militants in Tunduru District in south-western Tanzania burned the homes and livestock of several Christians on September 17. One home was burned to the ground, but bystanders managed to save five others from complete destruction by dousing them with water. The Muslim extremists also burned more than 60 pigs belonging to Christians.
In another recent incident in the region, the cars of a pastor and another believer were burned on the night of September 25. "It's unfortunate to say that even though all these incidents were duly reported to the nearby police stations, no one has been arrested so far," a VOM contact said. He explained that 80 per cent of the region is Muslim. "Please do pray with us against this demonic spirit of attacks on Christians and their properties!" he added.
Please pray for our brothers and sisters in Tanzania. Pray that they will keep their eyes on Jesus, persevere in their faith, and not grow weary or lose heart (Hebrews 10:32-39; 12:1-3). Pray that the perpetrators of these attacks will repent and come to know Jesus Christ.