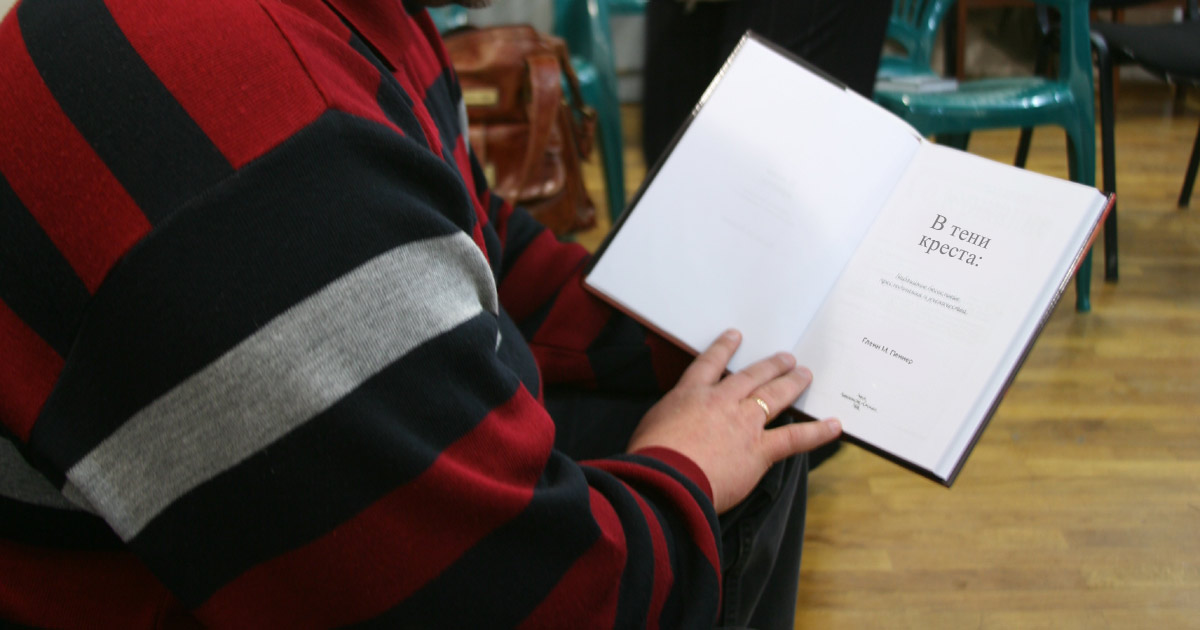 A court in the self-declared Luhansk People's Republic of eastern Ukraine has declared four more Christian books "extremist" after confiscating these resources from local church members. The official list of banned literature now contains 26 titles, including 18 books published by Protestant Christians and six by Jehovah's Witnesses. One of the items is a Russian translation of the Gospel of John, which was banned in November 2019 (learn more).
The region of Luhansk was seized in 2014 by pro-Russian rebels who have declared autonomy from Ukraine and placed a ban on all religious meetings without registration. For more on the challenges encountered by Christians in this region, read these reports.
Pray for wisdom on behalf of the believers living in this politically turbulent territory as they encounter oppression from self-governing regional authorities. Additionally, ask God to provide direction to the members of the Ukrainian government, and the international political leaders sharing their concerns, as they collaboratively seek ways to end the conflict and establish peace in the region. May the Lord work mightily in the lives of the rebels instigating the conflict, and those responsible for the censorship of Christian materials, opening their hearts and minds to the message of the Gospel so that they too will come to faith in Christ.