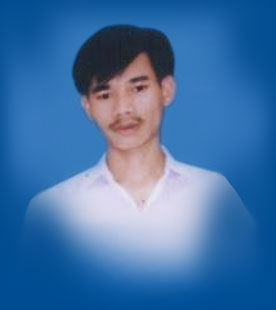 Pastor Y Wo Nie was released in December 2011!
Y Wo Nie, a Vietnamese pastor who was arrested in August 2004, has been released from prison. Y Wo Nie was given a nine-year prison sentence for leading a demonstration demanding more religious freedom and the release of property confiscated by the Vietnamese government. He was released in December 2011. At last report, he had been spending time with his family and was planning to have a medical check-up to assess his health after more than seven years in prison.
While Y Wo Nie was imprisoned, his wife told VOM partners, "I'm worried for my husband but God gives me His comfort that He is always with us though we have to face sickness or hard situations; He will help me to overcome my hard times."
Praise the Lord that this pastor has been released! Pray that God will give Him complete and lasting healing. Pray that, like Paul, Y Wo Nie's time in prison will result in the advancement of God's kingdom (Philippians 1:12-14). Pray that God will strengthen the faith of this pastor's family and friends.
For more information on the persecuted Church in Vietnam, visit the Vietnam Country Report.