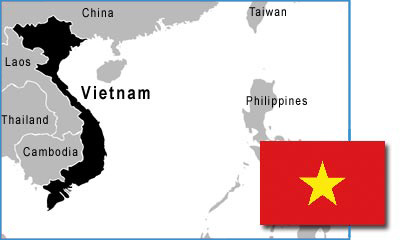 An appeals court has upheld the 11-year sentence given to Nguyen Cong Chinh, 43, a Vietnamese believer who pastors a Mennonite church banned by the government.
In March, the pastor was found guilty of giving interviews to foreign media and for posting articles online that "distorted the country's religious and human rights situations" (for more, click here).
Vietnam is one of the world's few remaining Communist nations. Though Vietnam's constitution provides for freedom of worship, the government continues to restrict organized activities of many religious groups. Only government-controlled religious organizations are allowed.
Pray that God will grant Nguyen a peace that surpasses all understanding (Philippians 4:7). Pray that God will use the time Nguyen spends in prison to further His kingdom. Pray that authorities in Vietnam will respect religious freedom.
To learn more about our persecuted family in Vietnam, go to the Vietnam Country Report.