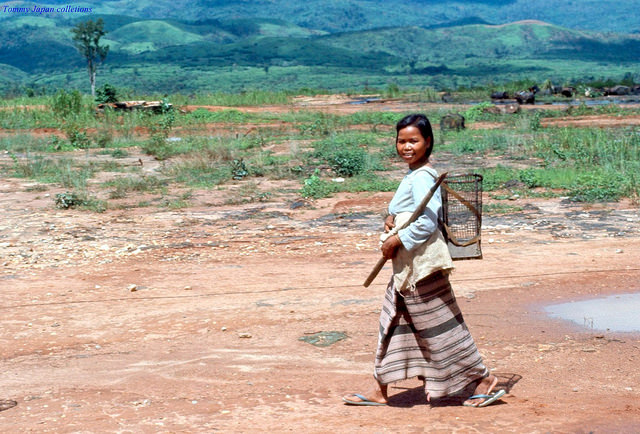 A new report from Human Rights Watch announces that the oppression of Vietnam's Christian "Montagnards" (meaning "mountain people") has reached a critical state. The report, Persecuting "Evil Way" Religion: Abuses against Montagnards in Vietnam, claims government authorities have arrested Christians, detaining them sometimes for days or even months at a time. Many of the detainees, who follow a form of evangelical Protestantism not recognized by the government, were also beaten.
Periodic bouts of persecution are nothing new among Vietnam's Christian minorities. Such treatment has been especially harsh in the Central Highlands, an area where Protestant missionaries worked both before and during the Vietnam War. Today, many of the ethnic minority tribes there still practise evangelical Christianity.
While Vietnam's constitution contains a guarantee of religious freedom, it only extends as far as the government allows. According to the Human Rights Watch report, persecution of the evangelical Christian minority became official policy in January 2013 when the communist Vietnamese government passed "Decree 92." The new law clamped down on religious groups not registered with the government, prohibited the "manipulation of freedom of belief and religion," and outlined "propaganda against the state" and threats to "national unity." To learn more about persecution in Vietnam, click here.
Pray that the Lord will greatly strengthen the resolve of His people in Vietnam, enabling them to persevere in spite of severe opposition. May they have the reassurance of His peace and protection as they endeavour to love and serve Him with joy. Ask that He pour out His Spirit upon these faithful Christ followers so they may be mightily used to reach those who have yet to know Him personally as Saviour -- including those in governing authority.