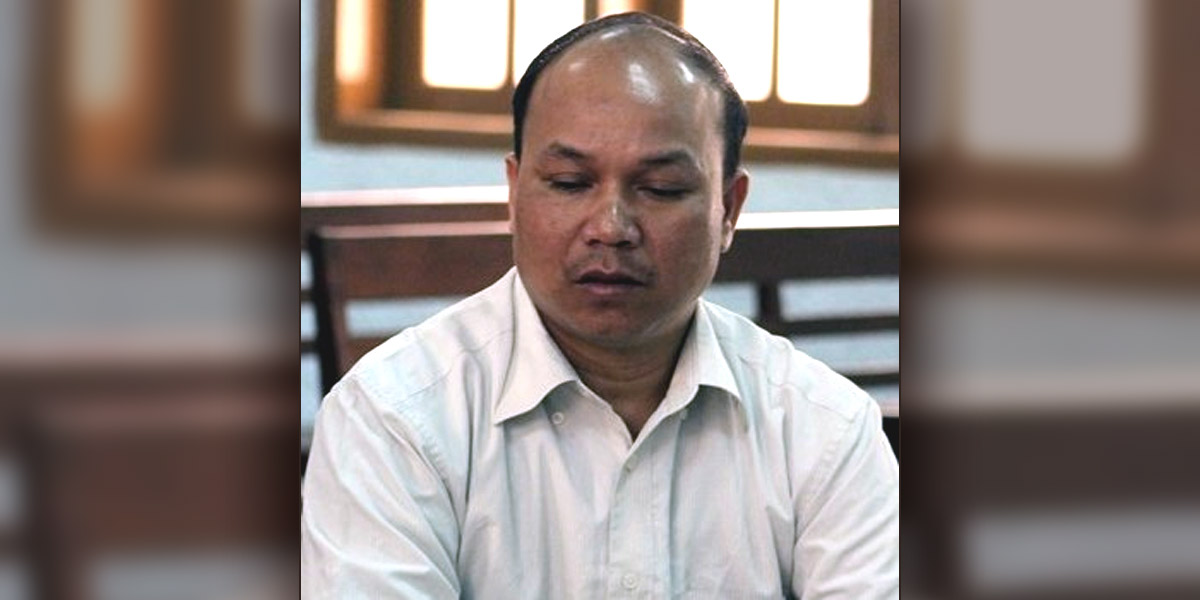 On September 18th, the United States Commission on International Religious Freedom announced that Pastor A. Dao had been released from prison after being incarcerated for over four years. This decision came 11 months before his expected release.
Pastor Dao, who headed the Montagnard Evangelical Church of Christ, was an ardent advocate for his people as they frequently faced oppression from the Vietnamese authorities. He was arrested on August 18th, 2016, and then sentenced in April 2017 to five years' imprisonment for allegedly "helping individuals to escape abroad illegally." During interrogation, he was reportedly tortured in an effort to extract a confession. His wife explained that the prison guards had been using other inmates to beat him.
In making this announcement, USCIRF Commissioner James W. Carr stated, "I hope this release is a sign that the Vietnamese government is serious about improving religious freedom conditions." To learn more about the challenges facing Christians in Vietnam, go to our country report.
Praise God for this unexpected release! May the Lord's peace rest on both Pastor Dao and his wife, Nguyen Thi Tuoi. As Pastor Dao now adjusts to life outside of prison, pray that he will find safety and receive needed healing from the horrific abuse he endured while imprisoned. May his release be a hopeful indication that the authorities in Vietnam will indeed come to respect the religious rights and freedoms of all people.