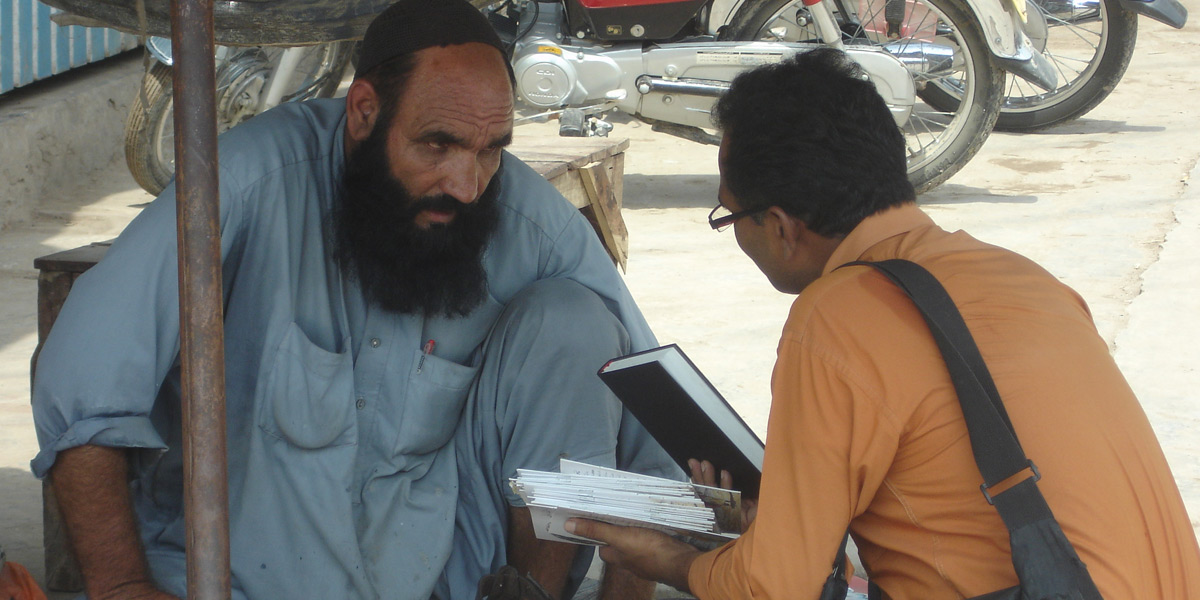 Tremendous challenges are taking place politically in the country of Afghanistan, leading to many daily difficulties for citizens. Compounding this, evangelism is illegal and can bring about serious consequences for Christians. These followers of Christ must contend with additional struggles that are unique to them, including the freedom of being able to worship openly. Despite these difficulties, God's work is continuing throughout the country.
According to an in-country VOM ministry worker, hundreds of small groups are meeting in homes to study the Bible through the use of a storytelling method. Such small groups are particularly effective in reaching women, who are mostly confined to the home. Social media has also proven to be a beneficial outreach tool.
While many Afghans are coming to faith in Christ, the needs remain great. Numerous people groups do not yet have any access to the Scriptures in their own languages, and opposition to Christianity remains strong in these communities. To learn more about the challenges facing believers in Afghanistan, go to our online country report.
Praise the Lord for the wonderful ministry that is taking place throughout Afghanistan, as people come to faith in Jesus Christ and receive His gift of salvation! May this ongoing work continue to grow and flourish, resulting in much fruit and the furtherance of God's Kingdom. Pray that more ministry opportunities will arise, specifically in regards to Bible translation and other forms of evangelistic outreach in areas where the Gospel message is greatly needed. Ask for God's protection and blessing to be upon believers who are willing to share the hope they have in Christ.