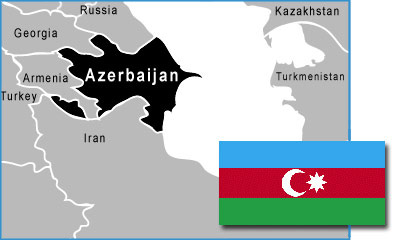 Prison terms and hefty fines are set to be adopted by Azerbaijan's parliament in mid-November for groups of people who produce or distribute religious literature without first submitting to compulsory state censorship. Those found guilty will be subject to prison terms of up to five years or maximum fines of nearly nine years' official minimum wage.
The punishments are included in proposed amendments to the Criminal and Administrative Codes, which were prepared by the powerful Presidential Administration and approved by two parliamentary committees on October 28. Parliamentary officials said they are set to be adopted in one reading, likely on November 15.
Please pray the Lord will flood this nation with His Word and that the gospel will continue to spread in spite of these restrictions. Pray the Church in Azerbaijan will grow in number and in faithfulness. Pray the Lord will bless their efforts as they act as witnesses to Him. Pray that religious freedom will be respected in Azerbaijan.
Check out the Azerbaijan Country Report to learn more about persecution in Azerbaijan.