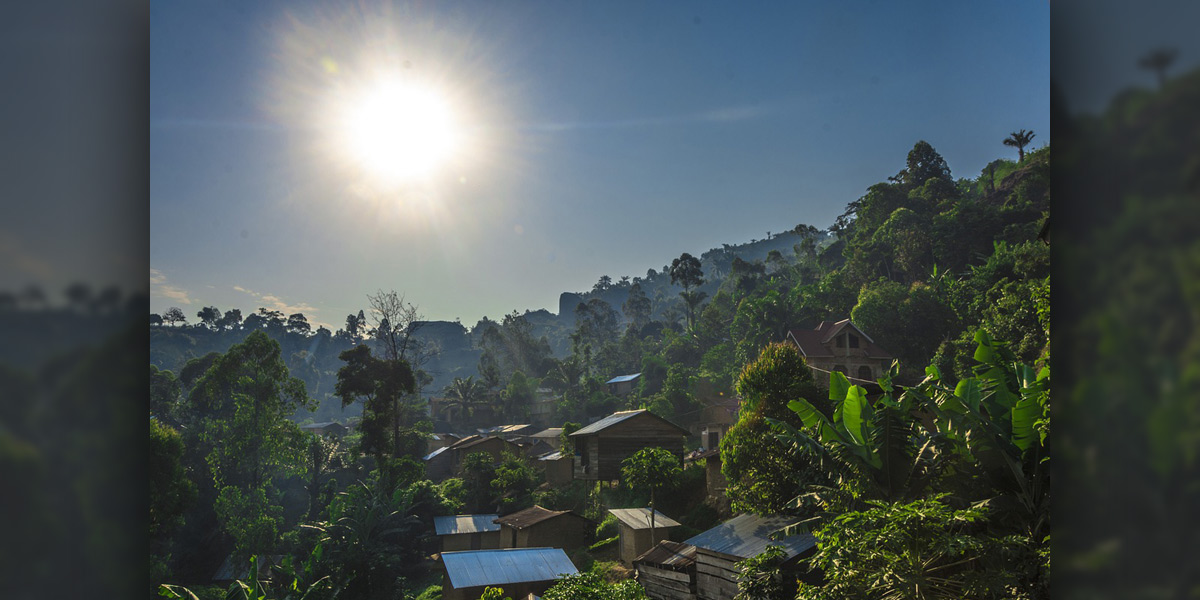 At least 30 Christians have been killed in a string of attacks on villages in the Democratic Republic of Congo between November 20th and December 3rd. Along with these deaths, ten women and girls were raped and fifteen were abducted. An Islamist rebel group, Allied Democratic Forces (ADF), is believed to be responsible.
One of the raids took place in the village of Mayitike, where a local pastor lost his entire family. The unnamed pastor said that the rebels tried to force his wife and four children to convert to Islam. When they refused, all five were slaughtered. The pastor was spared only because he was out of town that day. Security officials confirm that Christians were specifically targeted, as the rebels killed those who refused to convert to Islam.
In 2019, the country's army launched a large-scale operation against the rebel group. It is believed that the numerous attacks perpetrated against civilians since then have been acts of revenge. According to the United Nations, over a thousand civilians died at the hands of the ADF between January 2019 and August 2020.
Prayerfully uphold the many civilians now mourning the loss of innocent lives due to these devastating events. Also intercede on behalf of those who were injured and traumatized in the attacks, asking God to provide these surviving victims greatly needed healing and strength. May fellow Christians gather around them in their time of need, ministering Christ's everlasting compassion and comfort (2 Corinthians 1:4). Pray that the violent invasions of the militants will subside, bringing peace not only between governmental and rebel groups, but to the nation as a whole.