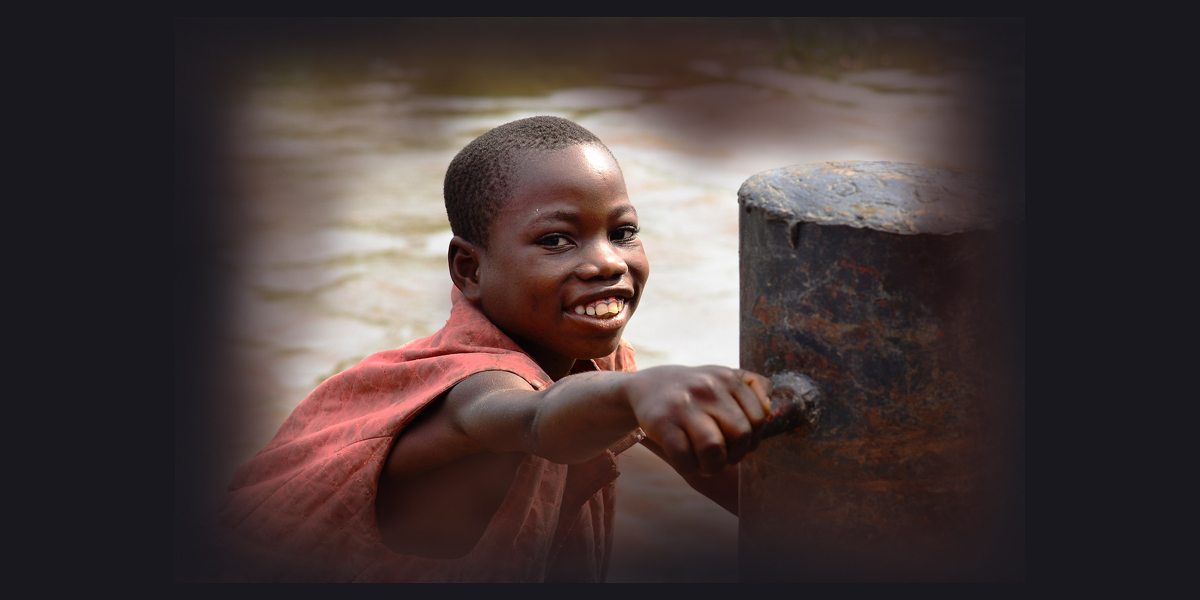 Over a hundred people, largely Christians, have died in mass attacks launched by Islamic extremists in the Democratic Republic of Congo (DRC) since the beginning of 2021. On January 4th, an estimated 22 people had been killed in an overnight raid on the village of Mwenda. A week earlier, at least 42 were slain in two separate attacks within the same region. Then, on January 14th, approximately 46 people died at the hands of the militant Islamic group, Allied Democratic Forces (ADF).
The members of the ADF have a clear Islamic expansionist plan, explained a spokesperson for Open Doors. The majority of people in the country are Christian, but groups such as the ADF are determined to force their jihadist agenda to the region. In October 2019, the government started an offensive against the group, which resulted in the ADF increasing the number and intensity of their attacks.
Please intercede on behalf of the many innocent people in the DRC who have been affected by these devastating raids, asking God to minister healing to those who were injured and/or traumatized, and to also provide needed comfort to those grieving the loss of loved ones. Pray that their government will be successful in its actions to thwart any further planned attacks of the country's rebel groups, protect civilians, and restore peace throughout the region. May the militants responsible for the attacks discover true spiritual peace and freedom which can only come through faith in Jesus Christ.