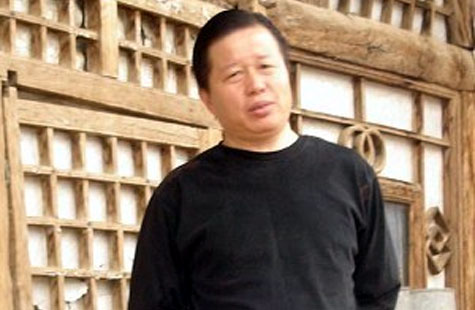 Gao Zhisheng
The relatives of prominent Chinese human rights lawyer Gao Zhisheng have finally been allowed to visit him in prison. The visit has put to rest fears that the pioneer in the growing Christian legal defence movement in the country had died during the two-plus years of his forced disappearance into police custody.
Gao's older brother and his father-in-law were permitted a half-hour meeting with Gao on March 24 at the Shaya prison, in a remote part of Xinjiang in far western China. They were able to see each other through a glass window and converse using a prison phone.
Gao, who disappeared into police custody several times since 2006, was last seen by his family members in April 2010 when he briefly resurfaced after a previous long period of disappearance (for more, click here). During that time, he gave an extensive interview to the Associated Press in which he gave a detailed account of brutal torture inflicted on him by Chinese police.
Thank the Lord that Gao was able to visit with his family! Pray that the Lord will continue to sustain him in prison. Pray that, like Paul, Gao's imprisonment will result in the advancement of God's Kingdom (Philippians 1:12-14). Pray that God will comfort Gao's family.
For more on persecution in China, go to the China Country Report.