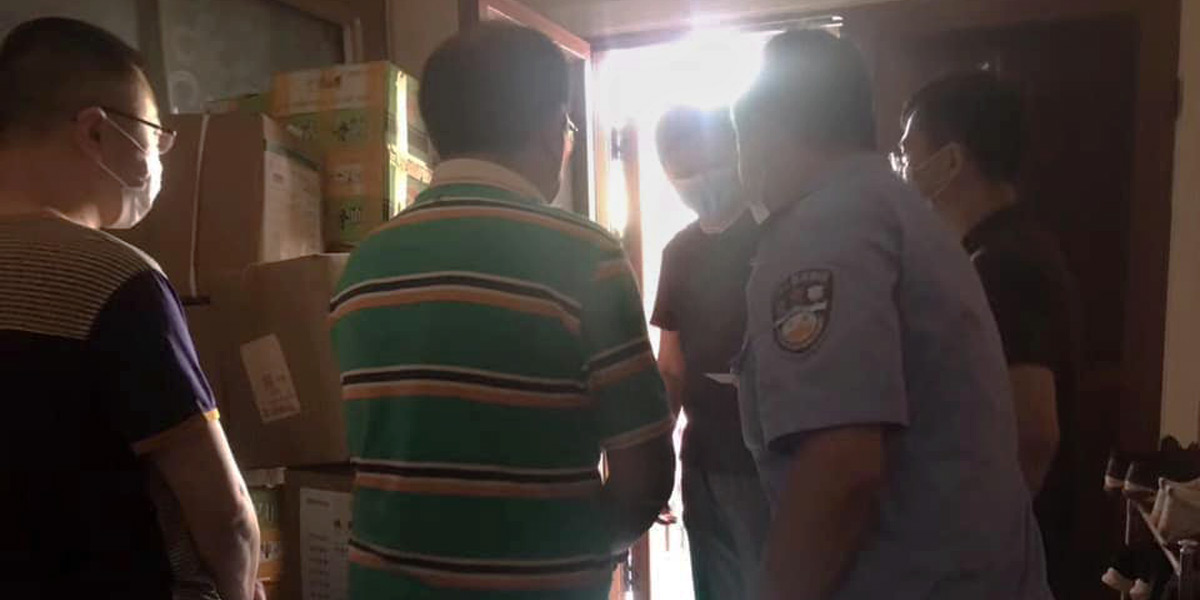 Pastor Luo was taking part in a "Proclaim Jesus Gospel Gathering" via Zoom when police took him away for questioning. At around noon on May 23rd, police entered the Nanjing Road Church in Wuhan and began searching the building. After finding Pastor Luo, they took him for interrogation which lasted more than four hours.
While being questioned, Pastor Luo had the opportunity to share with the police what Christians were doing for the people of Wuhan during the COVID-19 crisis. Recalling the conversation, he stated: "Christians disregarded their own lives to do good things, yet the police treat them as the bad guys. This is unreasonable." He then let the officials know that he will continue living for Christ and sharing the Gospel with others. In the end, the authorities politely sent him on his way. For more information on the persecution facing Christians in China, as well as previously posted reports, go to our country report.
Remember the ongoing efforts of Christians in Wuhan and throughout China as they share the love of Christ with their neighbours in many practical and meaningful ways. Pray that the government's efforts to stop the spread of the Gospel will be countered in a manner that will bring further honour and glory to His name. May the wise words spoken by Pastor Luo to the police officers be used by God's Spirit to convict them of their own spiritual need for salvation and lead them to faith in the Risen Saviour, Jesus Christ.