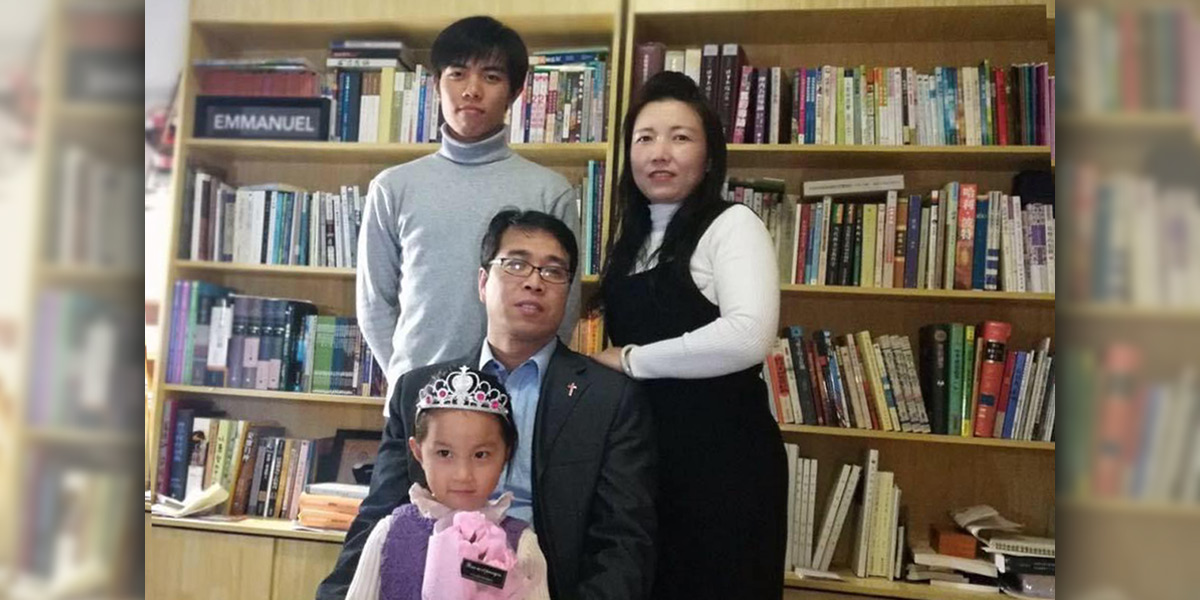 An Yankui, the pastor of Xuncheng Reformed Church in Taiyuan, was hosting a Bible study in his home on December 30th when approximately three dozen security officers barged in without warning. After restraining those who were attending the study, the officers searched the home and confiscated choir robes, hymnals and Christian books.
Pastor An was taken into custody, along with five Christian women. The women were later released, but An was sentenced to 15 days in jail. This is not the first time the Xuncheng Reformed Church has faced opposition from authorities. A video capturing a previous raid in November 2020 can be viewed at "Pray for Early Rain Covenant Church."
Prayerfully uphold Pastor An and the members of his church who have been specifically targeted by authorities because of their Christian faith. Pray that these followers of Christ will shine God's bright light in the midst of governmental oppression by standing firm and serving as testimonies of His love and grace. Continue to remember the many other Christians who are presently serving time in Chinese prisons because of their unwavering commitment to the Lord who has promised to assuredly and ultimately reward them for their faithfulness.