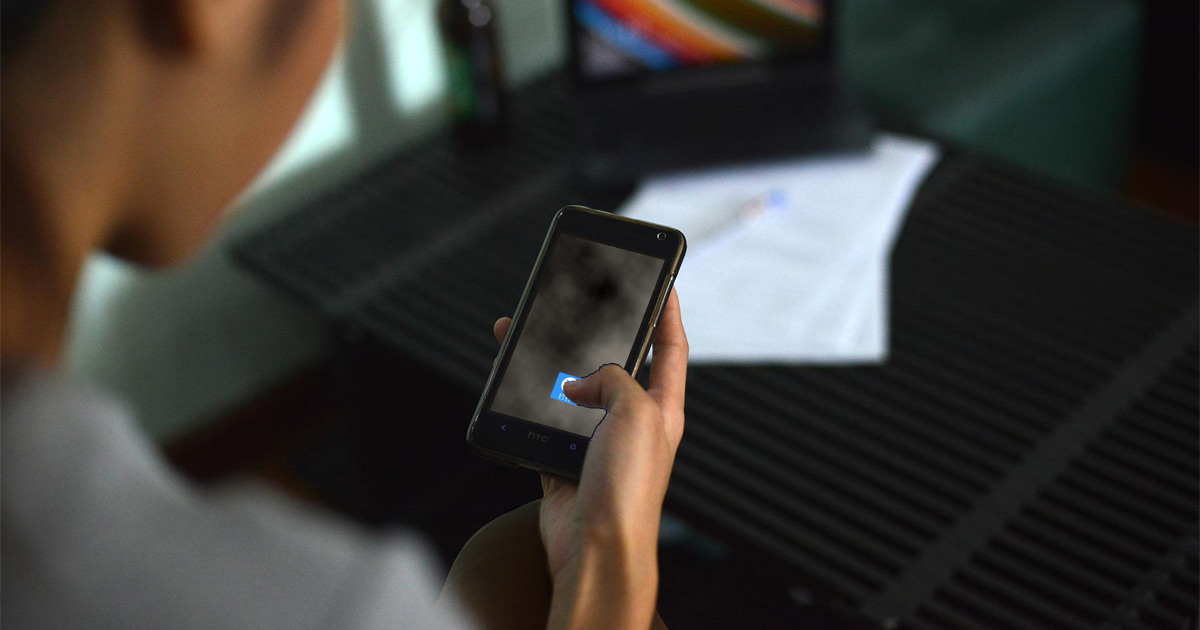 Since the government of China introduced new measures impeding online religious information on March 1st, numerous websites were forcibly shut down. In addition, social media content has been severely limited in what was already considered to be one of the most restrictive nations in the world. (See this report for more details.)
A Chinese Christian woman recently found herself banned for a year from a business-related platform. DingTalk is an online collaboration and management platform widely used throughout the country. One of the posts made by this Christian professional had allegedly violated the rules by including "illegal religious content." However, the subject matter of the post was no different from the content she regularly published for her job.
The prohibition will create major difficulties for the accused Christian woman, along with other users of the platform who unwittingly post content containing prohibited words which, consequently, result in restrictions that prevent them from continuing to manage their work.
Pray that God would grant Christians in China wisdom and discretion regarding the words they use during their daily online media interactions, so they can remain undetected by the Communist authorities. Despite the repressive restrictions, may these followers of Christ find ways to continue sharing the hope of the Gospel through their work. Finally, pray that China's governing leaders will allow free expression of thought for all citizens throughout the country.