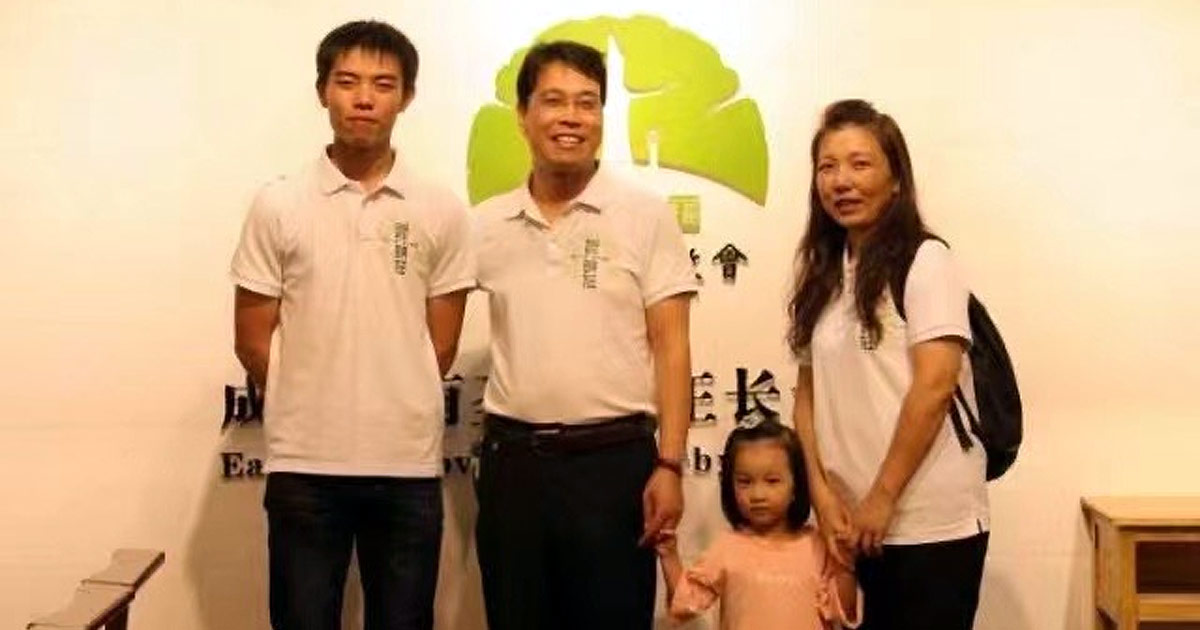 In January 2020, Pastor An Yankui and Zhang Chenghao, along with five other Christians, travelled from China to attend a conference in Kuala Lumpur, Malaysia. The conference speaker was highly critical of the Chinese Communist Party, which led to multiple arrests of all seven believers who were subsequently charged for "illegally crossing the national border" (see this page).
Since the conference, the five other Christians were tried and sentenced in January 2022 to terms ranging from six to eight months' imprisonment. These believers have since completed serving their sentences (read more). Pastor An and Zhang, however, have been detained since November 22nd, 2021, even though the outcome of their cases were not determined until recently.
On November 3rd, the Fenyang City People's Court ruled that the two Christians were each sentenced to one year in prison, along with fines to be paid within ten days of the verdict. Pastor An was required to pay 5,000 yuan (the equivalent of about $942 CAD) and Zhang was fined 4,000 yuan (approximately $754 CAD). Thankfully, the prison sentences of these Christians included the time they have already served since the day of their arrests and, therefore, they are both scheduled to be released on November 21st.
Pray for these two believers as they approach the end of their incarceration terms. May the testimonies they've shared remain in the hearts and minds of all those with whom they have interacted throughout the legal process. Furthermore, pray that the country's governing authorities will realize the importance of permitting religious freedom, and thus take necessary steps to ensure the oppression presently inflicting Christians in China will subside.