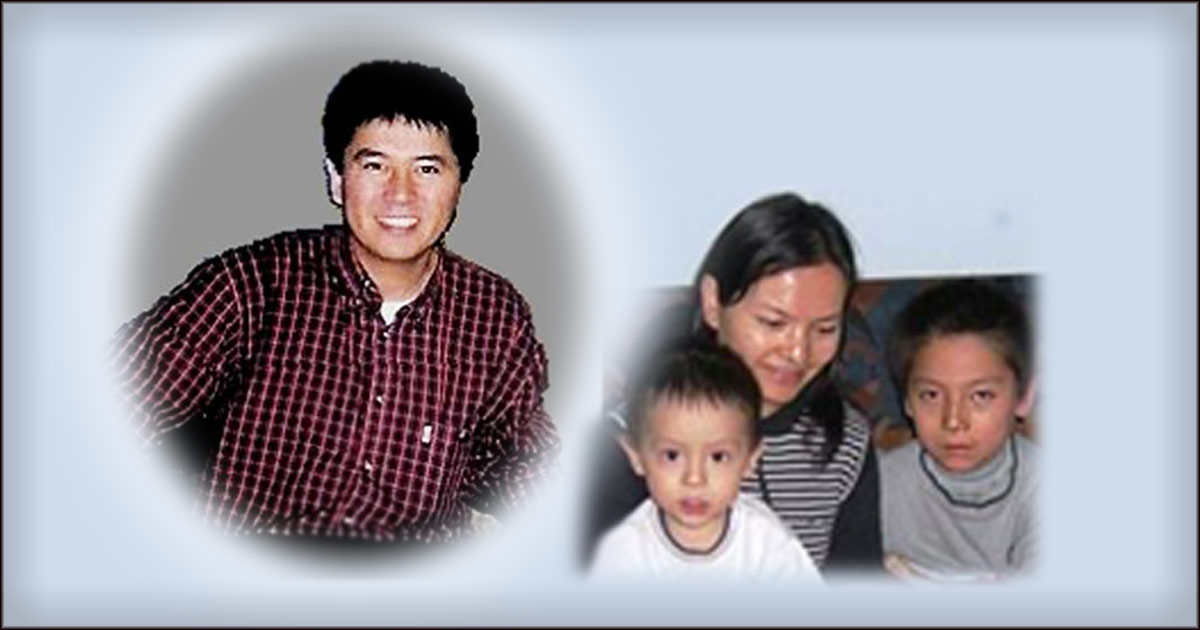 After serving 15 years in prison, Alimujiang Yimiti has finally been released. While other details relating to his release are unconfirmed, the house church pastor, also known as Alim, is now home with his family. Ethnically, this faithful Christian leader happens to be of the Uyghur (Turkic) minority group, which is also experiencing severe human rights abuses in China.
Alim's sentence took place as a result of a phone call he had with an American colleague in 2007. During their conversation, Alim reminded the businessman that the call could be monitored. He was correct. Yet, because Alim merely pointed out that possibility, he was charged with "unlawfully providing state secrets to overseas organizations." During his trial, no reference was made to indicate that any sensitive information had even been shared during the call.
Despite this lack of evidence, Alim was sentenced in 2009. His two consequent appeals, which took place during the years of 2010 and 2011, were both rejected – though the additional charge of "inciting separatism" was eventually dropped. Throughout the trials, members of Alim's family were prohibited from attending. For more information on the persecution of Christians in China, including reports detailing Alim's previous trials, go to our country report.
Praise God that Alim has finally been released from prison and reunited with his loved ones! After so many years of separation, may their time of adjustment be filled with grace and joy. Pray that government officials will not opt to renew the prosecution of this long-suffering church leader, but instead may they allow him to resume his ministry of reaching out to others – including the oppressed Uyghur people – with the message of the Gospel.