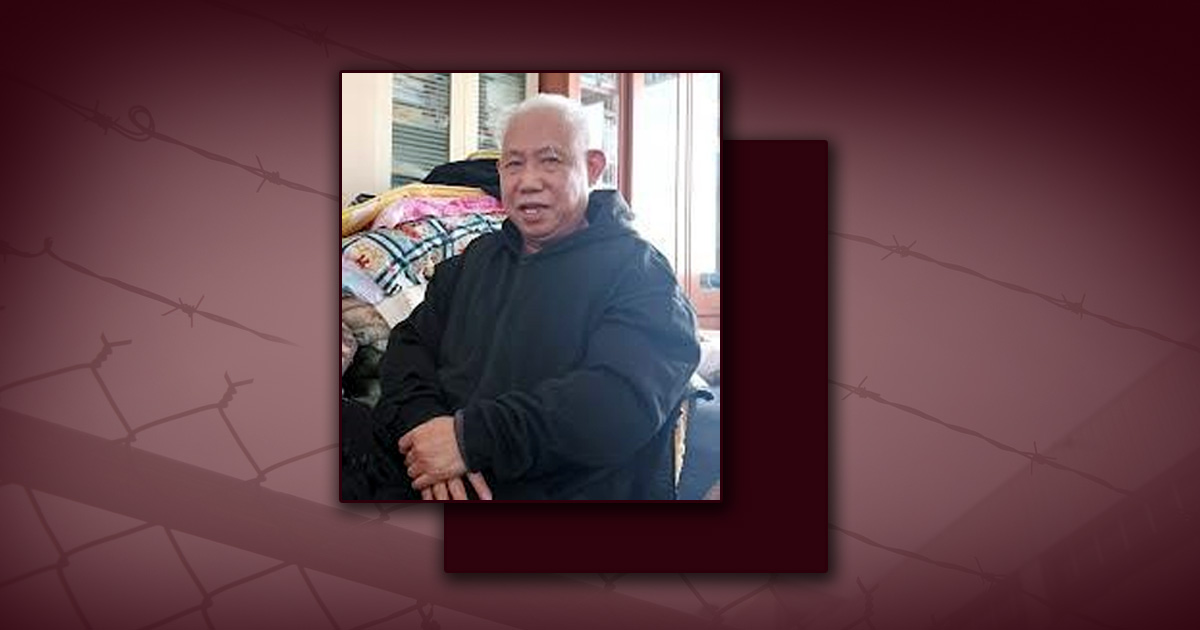 In July 2015, Hu Shigen was taken into custody and accused of inciting "subversion of state power." Convicted the following year, he was sentenced to seven-and-a-half years' imprisonment. While in prison, Elder Hu suffered a heart attack in 2019, and his family was assured by officials that he would be released due to the seriousness of his condition. However, despite this promise, the elderly Christian leader continued to be held in custody. (Review this previously posted report.) With thanksgiving, we are pleased to report that Elder Hu was finally released after serving a lengthy sentence and had returned home on March 26th.
Elder Hu is a house church elder and prominent pro-democracy advocate. A former university lecturer, he led several house churches in Beijing prior to his arrest. The authorities referenced his religious activities and ties to foreign groups and human rights lawyers as the basis for his sentence, stating that he had used "illegal religious groups" to "spread subversive thoughts and ideas."
In total, the Christian elder has served over 24 years in prison for his work. In a recently published report on the 68-year-old's condition, a former church member stated: "Elder Hu Shigen has finally returned home, but he has become much, much older. Teacher Hu must have suffered a lot in the Chinese Communist Party's prison.... It is heartbreaking to watch."
Praise God that Elder Hu has finally been released from custody! Pray that he will now be able to rest and recover from his lengthy prison ordeal. Throughout the process, may the Lord minister renewed strength and healing to him – both physically and emotionally – while also blessing his reunion with long-suffering family and friends. Please also continue to remember our other persecuted Christian brothers and sisters in China who are faithfully seeking ways to convey the message of Christ's salvation to the many spiritually needy people of their vast country.