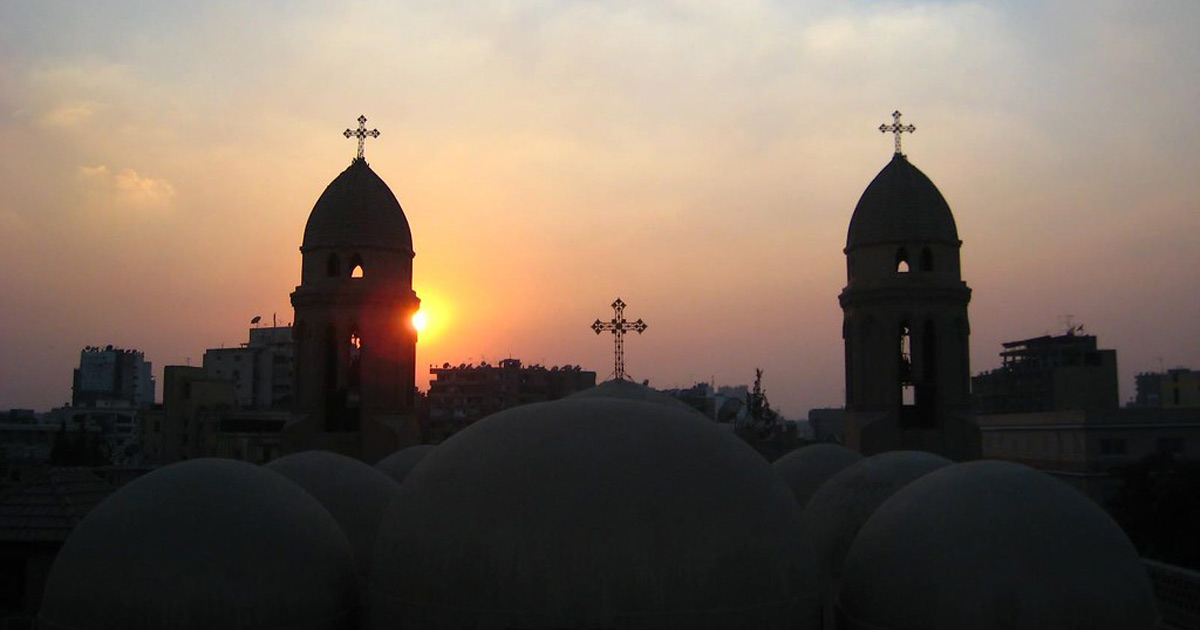 Until 2016, it was nearly impossible for churches in Egypt to obtain the required licensing to build or restore a building for worship. As a result, many structures were built without a license. With the passing of legislation in September 2016, a government committee was established to work through the large number of applications that were submitted for the legalization of unlicensed church buildings. Although the committee received 3,730 applications, and officially began the approval procedures a year later, the process has been exceedingly slow. See this report for further coverage of this situation.
After the most recent committee decision on August 9th, more than half of the applications have since been approved, with a total of 1,958 church buildings now designated as being legally approved. Unfortunately, at the current rate, it will take more than three years to process the remaining 1,772 applications.
Though the speed of the approval process has been an aggravation for some, we can praise God for what has been accomplished thus far regarding the approval of the 1,958 churches in Egypt. Pray for patient endurance on behalf of the churches still awaiting legalization. May God make a way for the committee to expedite the process, so that the ministry of the remaining churches will no longer be impeded but rather granted the required official status to fully operate and, therefore, further bless the people of their communities.