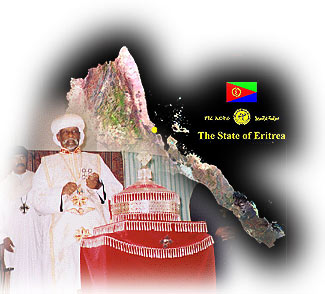 Since May 2002, the Eritrean government has been actively trying to destroy any religious community in the country that they do not officially recognize. The evangelical community has been particularly affected as hundreds have been arrested and tortured. Left alone, for the most part, has been the officially recognized Eritrean Orthodox Church. However, in August 2005, the Orthodox patriarch, Abuna Antonios, was removed from his administrative duties under pressure from the Eritrean government, apparently because he has been critical of government interference in the affairs of the church (click here for more details). Antonios refused to accept the restrictions that were illegally placed on him and a struggle for control ensued between the patriarch and the government-appointed administrator, Yoftahe Dimetros. On January 13, a letter was sent to Antonios, informing him that he had been removed from the position of patriarch. According to a January 20 report by Release Eritrea, Antonios has also been placed under house arrest.
Pray that Abuna Antonios' message of religious freedom will reach the ears and hearts of government leaders. Pray that God will grant him all that he needs during these difficult days. Pray for the release of all Eritrean Christians who are in detention because of their allegiance to Christ.
For more information on the persecution of Christians in Eritrea, click here. A video news report from Eritrea is also available on VOMC's multimedia website, https://www.vomcanada.com/.