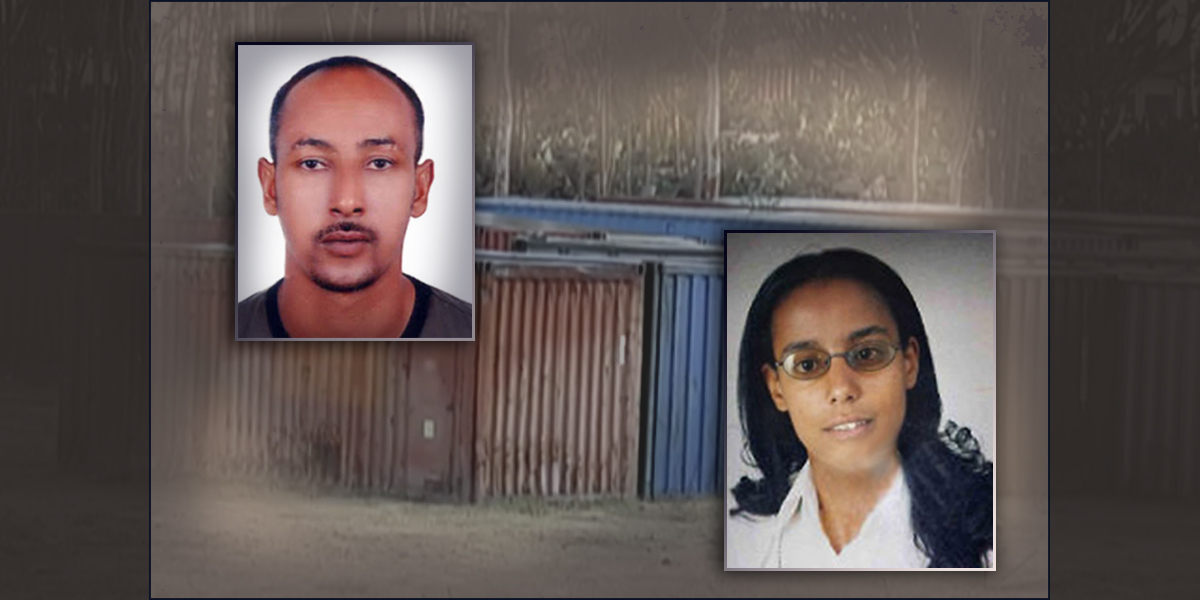 Over the past six months, we have been pleased to announce the release of Christian prisoners from Eritrean prisons. According to a recent report from Church in Chains, at least 83 more Christians have been released since late January. Some of those released had been held in captivity for more than ten years, often under horrific conditions.
Those recently released include Mussie Eyob, who was arrested in February 2011 for preaching to Muslims (read more). The names of other recently freed believers are also becoming known. It has been revealed that Twen Theodros was released in late 2020. Helen Berhane writes of her friendship with Twen in her autobiography, Song of the Nightingale. As they suffered together in the same shipping container, Twen often cared for Helen's physical needs. For more on Twen's story, see this page.
It is now believed that there are about 150 Christians remaining imprisoned in Eritrea. The reason behind the releases is unclear, but it may be an attempt to deflect international attention away from the involvement of Eritrean troops in the war within the Tigray region of Ethiopia.
Praise be to our Heavenly Father for mightily working on behalf of His suffering children and making it possible for more of them to be freed from prison! May the governing officials of Eritrea refrain from opposing the Gospel and stop their oppression of His people. Pray that the Christians remaining in prison will be encouraged and fortified by the presence of the Holy Spirit among them as they eagerly await their hopeful release from captivity.