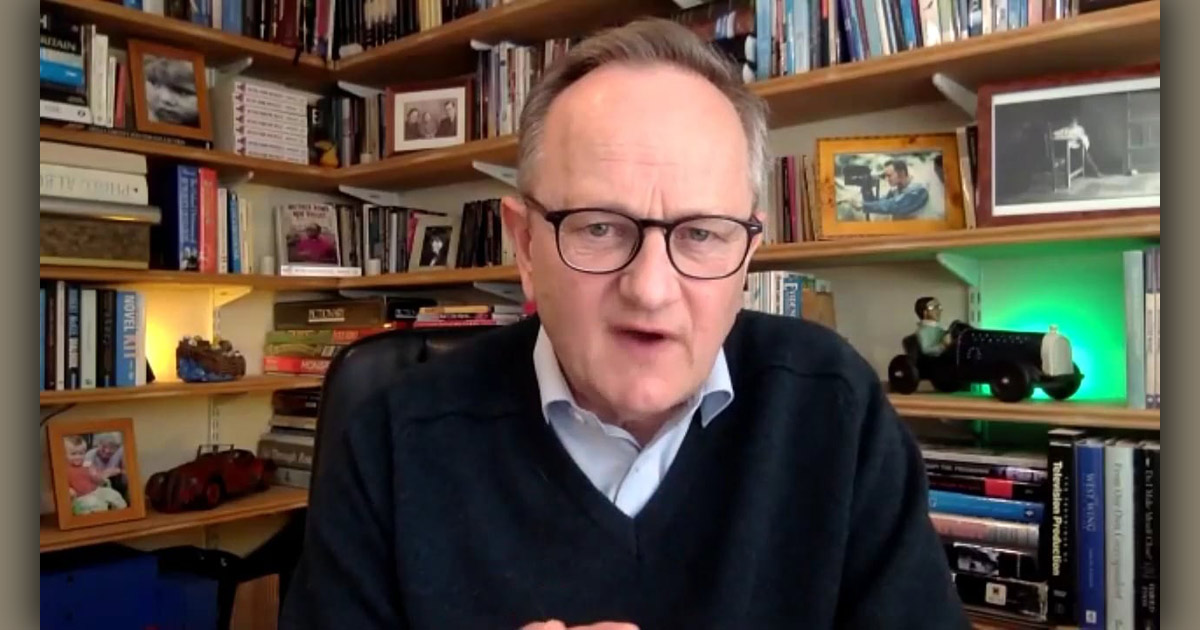 In recent months, we joyfully shared the good news that dozens of Christians had been released from prisons in Eritrea (see our country report). However, any hopes that the string of releases signalled a change of heart towards Christians in the oppressive regime were dashed when 35 believers were arrested for conducting prayer meetings in late March.
The army raided a prayer meeting in the capital city of Asmara and arrested 23 women, all of whom were taken to the Mai Sarawa prison. Another 12 Christians were arrested at a house meeting in the port city of Assab, which is near the Djibouti border, and transported to a nearby prison. Particular concern has been raised for those detained in Assab, since the prison there is reputed for its harsh conditions.
Eritrea's citizens have been told it is their duty to report anything untoward that may be happening in their community. It is suspected that the sound of vocalized prayer or singing may have alerted nearby neighbours, who reported these meetings to the military. VOMC's Greg Musselman was able to interview Andrew Boyd from Release International about this latest wave of arrests. To view this video, go to VOMCanada.com/ri-eritrea.
Pray that justice will prevail, and that these newly imprisoned believers will be released soon. As they await their anticipated release, may they stand firm in the face of their circumstances, taking comfort in the ministering presence of God's Holy Spirt. Also remember to pray for the many other Christians who have been held in Eritrean prisons for numerous years without charges or legal representation, asking for their divine rescue as well. May these long-suffering imprisoned believers be endowed with ongoing emotional, mental, physical and spiritual strength, knowing that they are being upheld in prayer by fellow Christians around the world --- and, most importantly, by our Lord Jesus Himself.