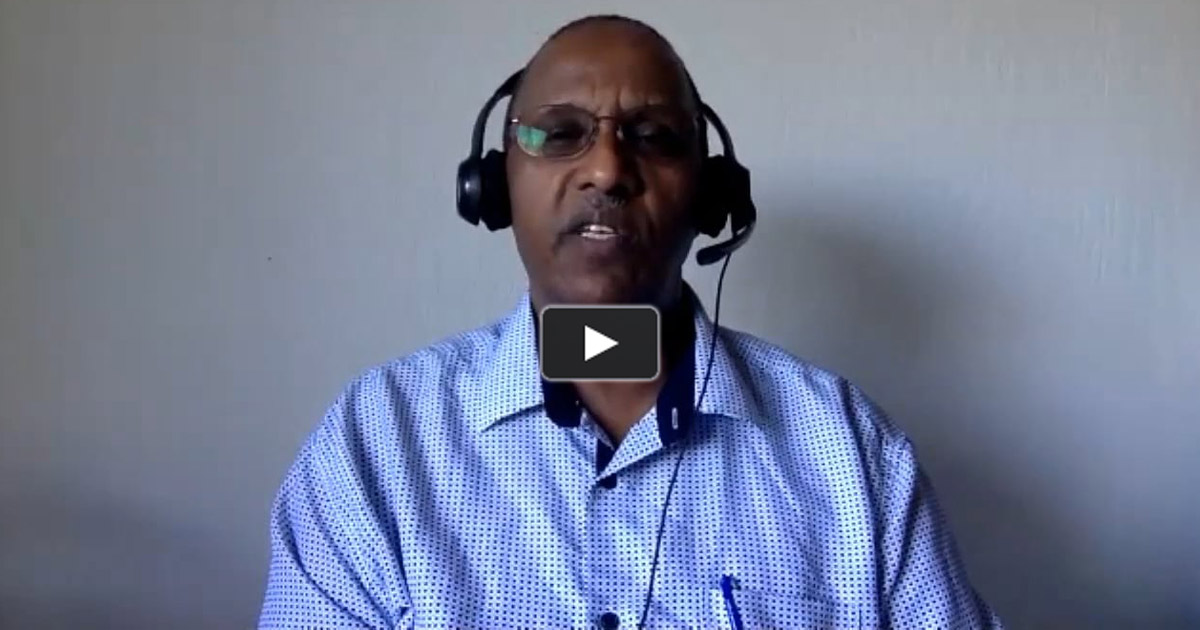 Eritrean authorities recently arrested 15 Christians during a series of raids on their houses in the capital city of Asmara. All 15 believers had been previously imprisoned for their faith – some for up to 16 years.
Over the past year, numerous Christian prisoners in this East African nation have been released, leading to some speculation that a change in policy may be imminent. However, these recent arrests, together with that of three elderly pastors in late July, demonstrate that the persecution of Christians is still taking place in the country. (A previously posted report on the arrest of the pastors is available here.)
All 15 of the recently arrested followers of Jesus had been released last summer, but they were apprehended again after a list of Christian contacts was discovered by the authorities. These rearrested believers were all taken to the Mai Serwa maximum security prison in Asmara. There are now an estimated 160 Christians being held captive in prisons throughout Eritrea.
VOMC's Minister-at-Large, Greg Musselman, was privileged to recently interview Kidane Gebremeskel Gedion, an Eritrean pastor who endured imprisonment for two-and-a-half years. To view their televised conversation, which was aired on the 100 Huntley Street program, please go to this page. A more extensive report and interview with Pastor Kidane may be viewed here.
Continue to remember the many Christians who are presently suffering for their faith amid the inhumane conditions of Eritrea's prisons. Also prayerfully uphold their families who must endure years of separation without being permitted to visit their imprisoned loved ones or even verify their state of health and well-being. Ask God to mightily intervene on behalf of these families, stirring the hearts of the country's governmental leaders who need to realize the importance of treating all citizens justly and with respect, which includes granting them rightful freedom of religion. Furthermore, pray for the ongoing efforts of evangelists who, despite the risks of ill-treatment and imprisonment, continue to courageously share the "Good News" of the Gospel throughout the nation.