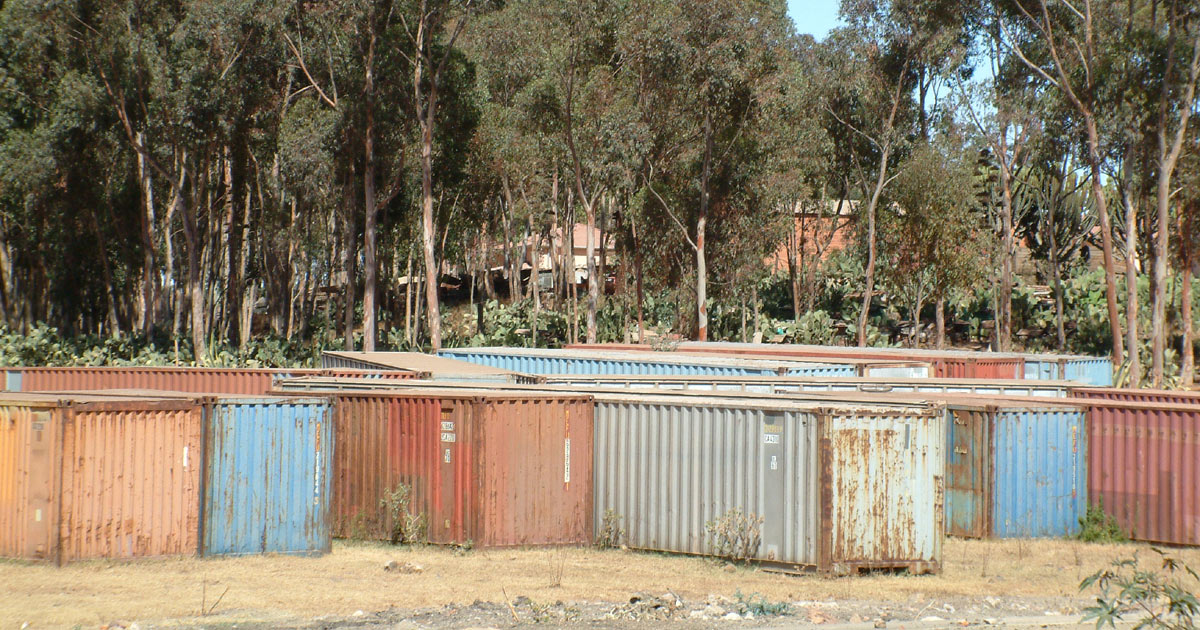 In mid-March, 29 evangelical Christians were arrested when Eritrean security forces raided a home prayer meeting in Asmara. According to reports, 17 women and 12 men were taken to the Mai Serwa prison camp on the outskirts of the capital city.
It is unknown what precipitated this attack. Since worship outside of government-recognized churches is illegal, most gatherings take place in private homes. However, each residential area is known to have government spies who report "unusual activities" to the authorities. The believers have not been formally charged and it is unknown at this point if they will be.
Over the years, Christians in Eritrea have been held indefinitely without charges, sometimes for weeks. There are also numerous cases in which people have been held for several years without charge. Compounding the unjust treatment of Eritrean citizens – many of them reputed as good standing and well-educated Christian leaders, conditions at the notorious Mai Serwa prison are noted to be overcrowded, unsanitary, and subjected to the country's harsh climate.
While addressing the inhumane treatment of Eritrea's prisoners, Amnesty International stated in 2020 that "no one should be held in conditions that can have disastrous consequences on their mental and physical health." The Amnesty report recounts numerous abuses, including the use of metal shipping containers – where beds and mattresses are not allowed – to hold detainees, forcing them to take turns sleeping on bare floors. For further information on the injustices being experienced by Eritrea's Christians, and/or to review previously published reports, go to our country report.
As you intercede for the needs of the persecuted, please remember these recently arrested Christians, as well as the many other believers who are currently being held in Eritrean prisons because of their unwavering allegiance to Christ. May these suffering followers of Jesus have opportunities to encourage one another to remain strong in their faith and to share the blessed eternal hope they have in Him with other prisoners. Furthermore, pray for their soon release so they can be reunited with their families.