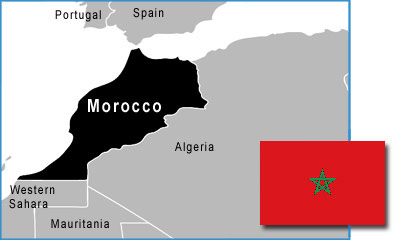 The charges against Mohamed El Baladi, a convert to Christianity who was arrested for "shaking the faith of a Muslim," were recently overturned. While the judge ruled that Mohamed had engaged in general conversation about his faith, there was no evidence that he had coerced or offered financial incentives to others for converting.
Mohamed, who is in his early 30s, had been initially sentenced to two-and-a-half years' imprisonment after his house was raided in August of 2013. (For more information on his arrest, please visit this page.) According to sources, police apprehended Mohamed after he met for a second time with two teenagers who were hired by his uncle to feign interest in Christianity.
Praise God that Mohamed's charges have been dropped! As this released prisoner moves forward, pray that the Lord will guide and direct his every step. Intercede on behalf of Mohamed's uncle and other family members who clearly oppose the Christian faith. May they one day join this young man in worshipping Jesus, the only way to the Father. Also bring other Moroccan believers before our God in prayer, beseeching Him to grant them boldness to share their faith, despite the risk of offending others or facing charges themselves.
To learn more about Morocco's persecuted church, visit our Morocco Country Report.