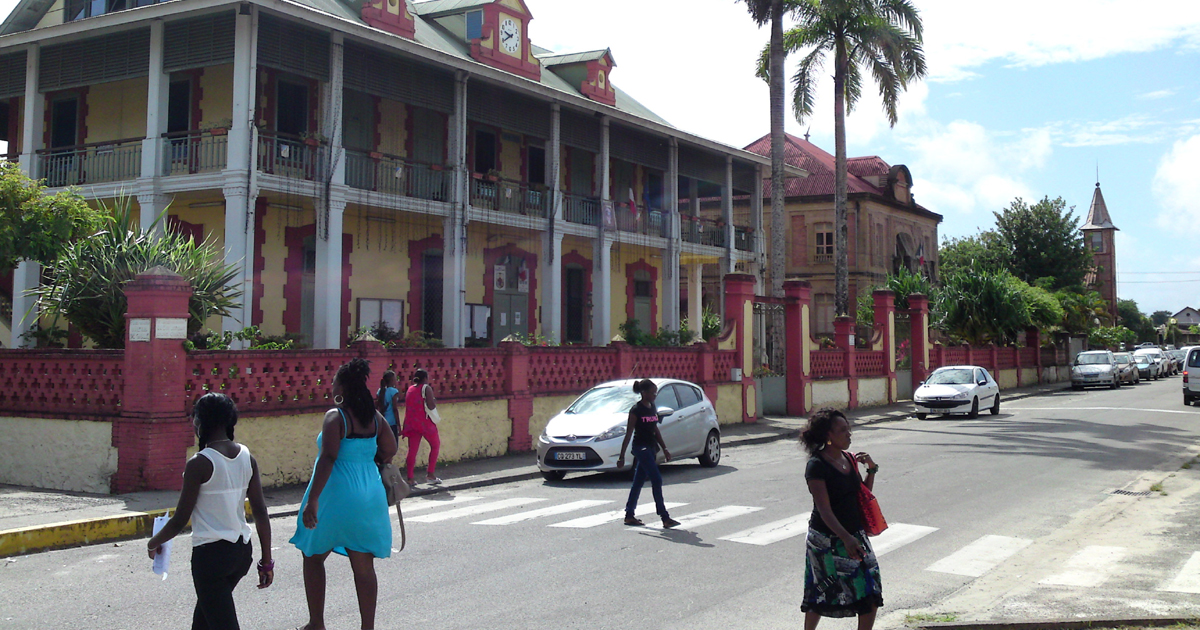 French Guiana is an overseas region of France located in northern South America. On the night of May 3rd, the pastor of the Gado Lobi church in Saint-Laurent du Maroni was shot and killed and at least seven other people were injured. A few hours later, the church building was burned to the ground.
Pastor A. Kalloe, a member of the Guiana branch of the National Council of Evangelicals in France (CNEF), had met with a delegation from France the day before the attack. During the meeting, the council members discussed the implementation of recent French legislation which has been considered by some as a violation of religious rights in that, among other things, the law restricts the wearing of religious symbols by government employees.
The motive behind the attacks, and whether there was a connection with the meeting held on the previous day, currently remains unknown. Pastor Kalloe had been actively involved in the community and with his church family. A local politician, Lénaïck Adam, referred to the pastor as "a man of faith." He further expressed his thoughts by saying, "I honour his memory and offer my sincere condolences to his family. I wish the injured a speedy recovery. May the perpetrators be quickly found."
Prayerfully remember the family and friends of Pastor Kalloe as they grieve the loss of this respected church leader. Also uphold the injured survivors of the attack as they recover both physically and emotionally from the trauma. May all the members of the destroyed church, who are not only left without a leader but also a place of worship, experience the sovereign guidance of the Holy Spirit as they seek to establish God's plans for future ministry in their community – including His continued work through the church's evangelistic outreaches.