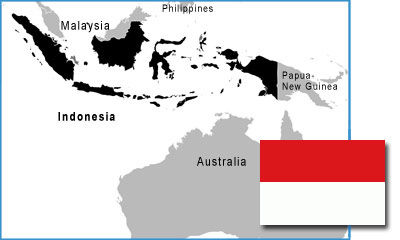 On January 15th, a militant Islamic group in Central Sulawesi killed three Christian men in separate attacks.
One of those callously murdered was 22-year-old Tomi Alipa. Tomi was working with his mother, Jana, and sister, Dian, near their home in Tangkura village at the time of the attack. He had just left to take the family's cattle home when the two women heard three gunshots.
After finding her son's lifeless body, distraught Jana confronted a group of about eight Muslim men and demanded to know why they had killed Tomi. The men told her it was in retaliation for the arrest of their friends who were members of the East Indonesian Mujahidin (MIT). The other two murdered believers are Heri Tobio, 59, and Imanuel Tetembu, 56.
Please bring the grieving families of Tomi, Heri and Imanuel to our gracious Heavenly Father in prayer, asking that He surround each one with His enduring peace, comfort and healing. May they not seek retaliation, but instead be willing to forgive and intercede for the militants who perpetrated these heartless attacks. Finally, pray that even amid the aftermath of these atrocious crimes, God will continue to refine and expand His church in Central Sulawesi while ministering to the dire needs of His suffering people.
For more information on Indonesia's persecuted church, visit this page.