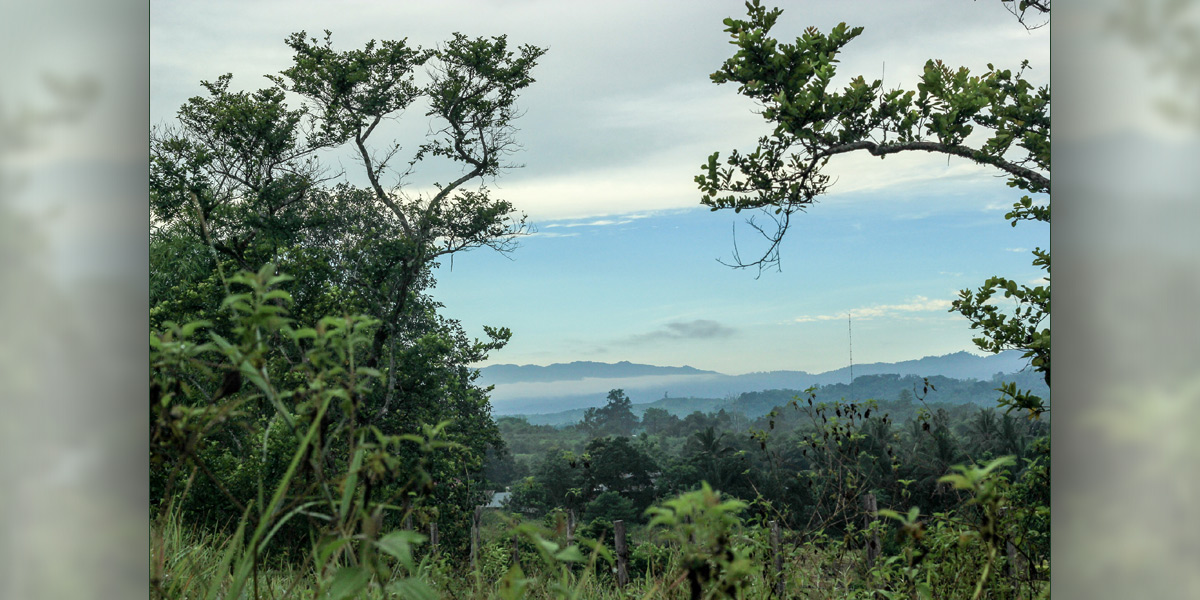 The Indonesian police and military have launched a hunt for the Islamic terrorist group responsible for killing four Christians of a single family and setting fire to homes in Central Sulawesi. This is the third attack within the past three months that was committed by members of a small group, known as the East Indonesia Mujahidin, who have pledged allegiance to ISIS.
The family attended a Salvation Army church in the village of Lewono Lembantongoa. At least ten attackers entered this village on the morning of November 27th. One of the Christians was beheaded, while the others had their throats cut. Six homes belonging to Christians were destroyed in the raid. The other 150 families of the village fled for safety.
The attack has been condemned by religious and governmental leaders. The international head of the Salvation Army, General Brian Peddle, calls for prayer on behalf of "each person who has been affected, for the continuing witness of our people, and for healing in the communities." Indonesia's president, Joko Widodo, is calling for unity, saying, "We must be united as a nation to stop these acts of terror." For more information on the persecution of Christians in Indonesia, go to our country report.
Please lift up to God in prayer the families and friends of the Indonesian believers who have been brutally slaughtered. Pray that the Holy Spirit will bring conviction upon those responsible, putting an end to the violence and allowing the displaced villagers to safely return to their homes. May the people of Indonesia join together in unity and cohesion as they continue to uphold the country's constitution which includes the rights of all citizens to live in safety and security, protected from any form of militancy and violence.