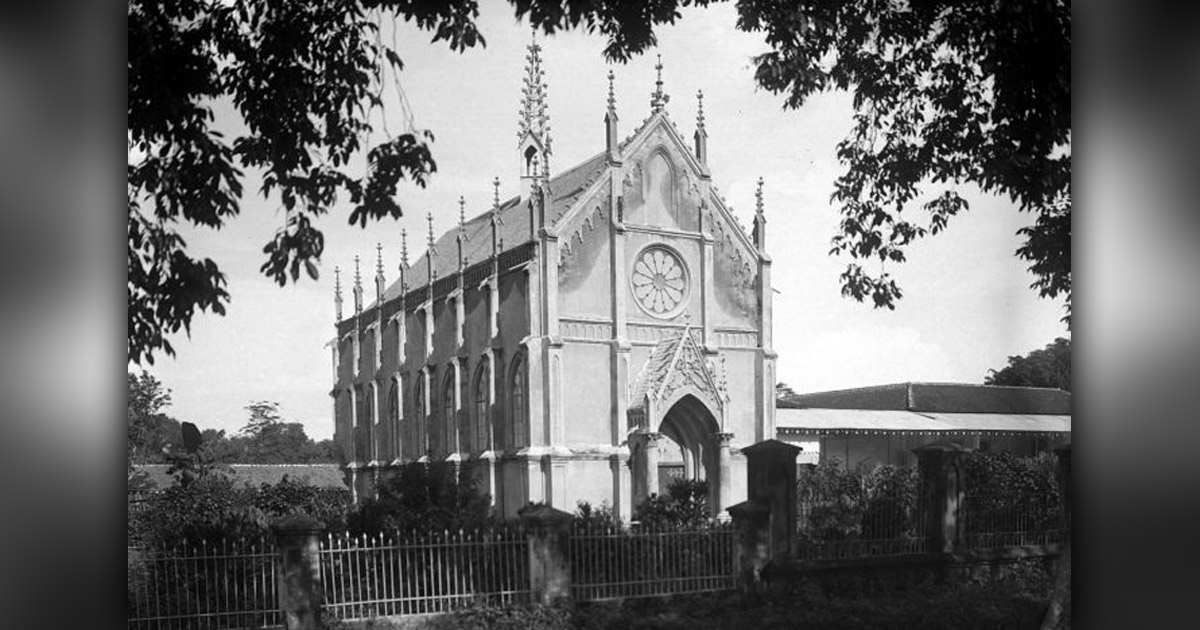 The Sacred Heart of Jesus Cathedral in Makassar, Sulawesi, had just finished its Palm Sunday Mass on March 29th, and were in the midst of preparations for a second service, when the air was suddenly filled with the sound of an explosion. A newly married couple belonging to the ISIS-affiliated group, Jamaah Ansharut Daulah, had detonated explosives, killing themselves and wounding at least 20 other people.
The pair had approached the church on a motorcycle when they were stopped at the gates by security guards. When it became evident that they would not be able to get closer to the church, they detonated a pressure-cooker bomb, killing themselves and injuring the guards and worshippers who were leaving or entering the building. If they had been able to get into the cathedral, the effects of the blast would have been far greater.
As of Monday, it was reported that about 15 people had been hospitalized, two of whom were admitted to an intensive care unit for their burns. The male bomber had allegedly left a note saying that he was prepared to die as a martyr. He and his wife belonged to a militant Islamic study group attended by nine others, who have since been arrested for their role in the attack.
Times of Christian celebration, such as Easter and Christmas, have been frequently chosen by terrorists for attacks against Christians around the globe. In 2019, the attention of the world turned to Sri Lanka after another militant Islamist group targeted three churches, resulting in the loss of more than 250 lives (see this report). Three years prior to that, an attack during an outdoor Easter gathering in Lahore, Pakistan, left almost 70 people dead (read more).
Pray for God's peace and protection to reign throughout this Easter season as Christians celebrate the hope and new spiritual birth that has been made available through the death and resurrection of Christ, especially in areas of the world where there is hostility towards the Gospel. May those facing hardships as they follow Him continue to do so courageously and faithfully, knowing that He is a rewarder of those who diligently seek Him. More specifically, please pray for the believers in Indonesia who have been wounded and traumatized by this recent attack, asking the Lord to minister needed healing and comfort as they recover.